"Boom" at speed and on it's way to another Victory on Moreton Bay.
Skipper & Owner is Paul,
Doug as trusty crew.
WE at TEAM Property,
hope you have a Super Business Year in 2018 / 2019
Link for the Financial Review - Qld Commercial Leasing - June 2018 Liftout
Featuring 299 Coronation Drive Milton - For Lease
http://leasingfeature.commercialrealestate.com.au/?iid=159862#folio=12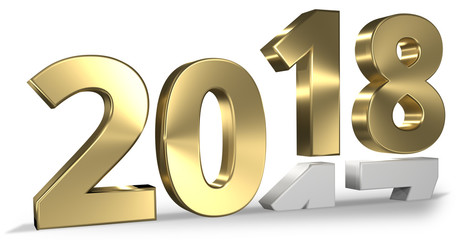 We at TEAM Property are looking forward to a busy and successful 2018,
we hope you are too.
Don't wait for it to happen, Make it happen.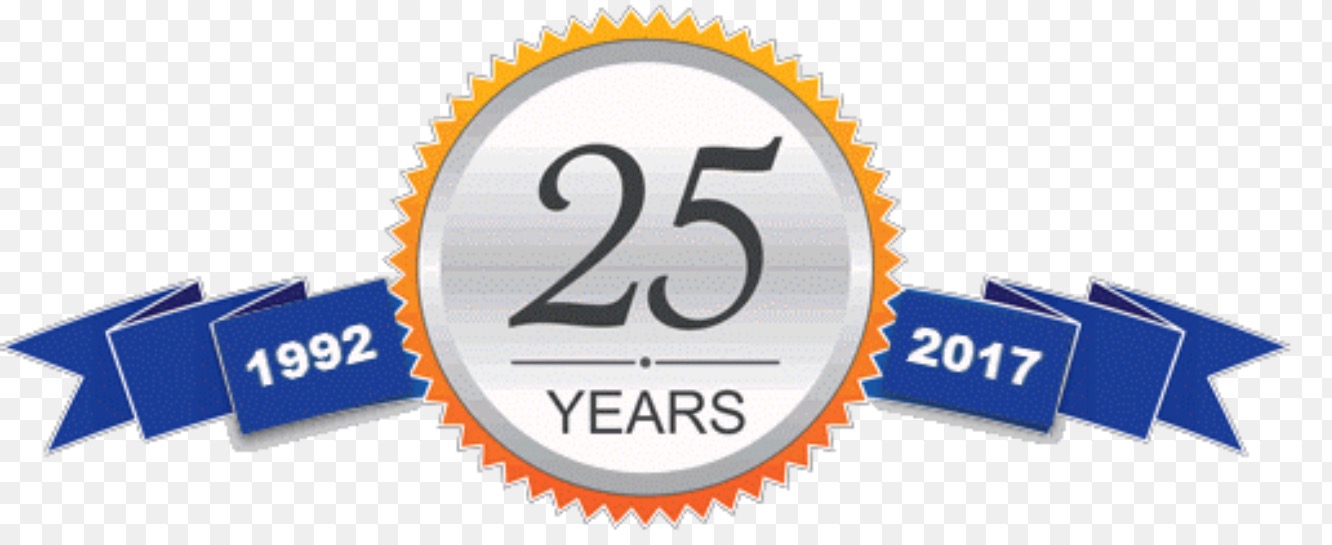 Happy New Year to all our Clients and Friends.
We at TEAM Property are looking forward to bringing in the New Year ,
and teaming you with Property Success in 2017.
Property Asset Management, Leasing & Sales.
Industrial, Commercial & Retail.
Very swift to respond
Thanks again Doug,
You have been very swift to respond unlike some other agents we have had dealings with of late.
You are a stand out by far!
Cheers, Mark Casey
- Mark Casey
Murarrie
Thank you again...
Thanks Kate, Glynis, Doug and team for another good year and for all your assistance with my Murarrie property.
Warm regards
Michael
- Michael K
Murarrie
Thank you for your service this year
Hi Kate,
I just want to take an opportunity to say thank you – thank you for your service this year.
It is so nice to have someone managing the shed and keeping the paperwork up to date for us.
I really appreciate your prompt service and replies.
Regards
Skye
- Skye Sitcheff - Property Management Client
Hi Glynis, Doug, Kate and all the Team
Happy 25th Birthday to Team Property. We have had a long & wonderful association with Team Property. Thank you for looking after our best interests over the years.. it is much appreciated. May you prosper into the long distant future..

Kind Regards
Linda & John Mammino