WE at TEAM Property,
hope you have a Super Business Year in 2018 / 2019
Link for the Financial Review - Qld Commercial Leasing - June 2018 Liftout
Featuring 299 Coronation Drive Milton - For Lease
http://leasingfeature.commercialrealestate.com.au/?iid=159862#folio=12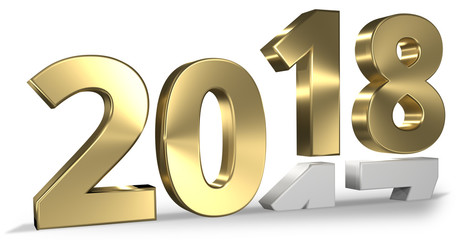 We at TEAM Property are looking forward to a busy and successful 2018,
we hope you are too.
Don't wait for it to happen, Make it happen.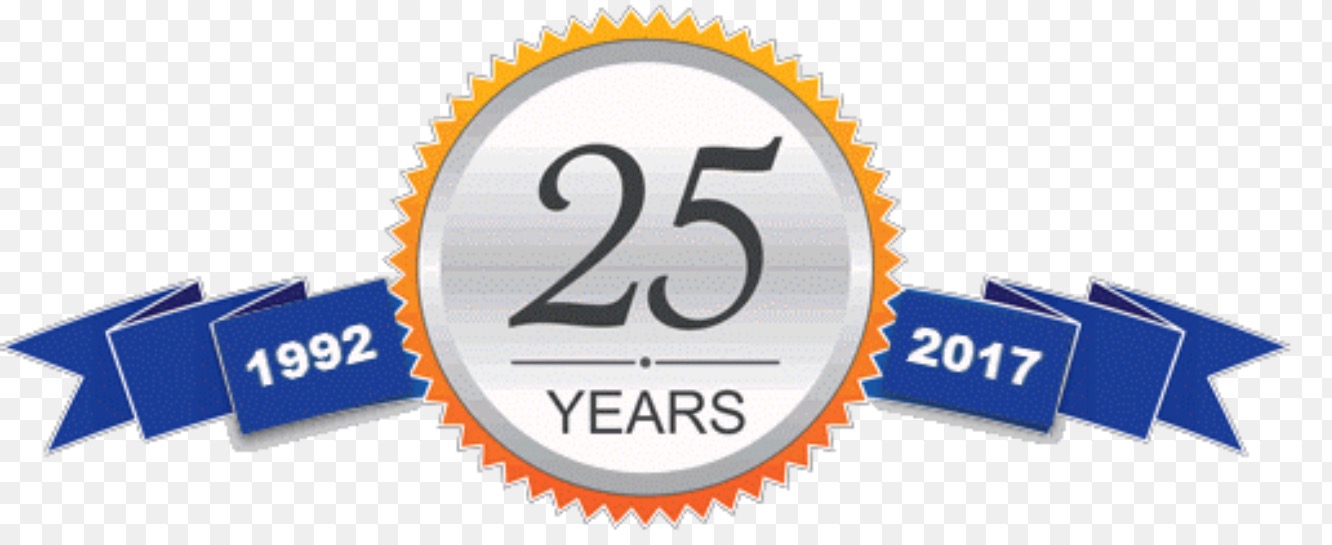 Happy New Year to all our Clients and Friends.
We at TEAM Property are looking forward to bringing in the New Year ,
and teaming you with Property Success in 2017.
Property Asset Management, Leasing & Sales.
Industrial, Commercial & Retail.
Thanks Glynis,
Just wanted to say your EFY reporting is the best. Fantastic!
Kind Regards
Clive Wiggins
SMSF Administration
Doug always acted in my best interest
I operate a small business in Morningside and had decided to sell the building.
I contracted Doug Smith from Team Property, who had sold me the building 6 years before and we started a journey to sell with a possible lease back for 6-9 months.
Doug was patient and understood my reluctance to sell unless the price and conditions were right.
Somehow other Agents got involved, their signs turned up on site and the usual promises and
exaggerated expectations were put to me. This was becoming at times unpleasant and unprofessional. But through this stressful time Doug always acted in my best interest, always patient and never ever pushy.
Eventually the right buyer came along and Doug indicated early that this would probably be the buyer, which it was.
We sold for a price that I am happy with and I got the extended lease back. I can without hesitation recommend Doug Smith from Team Property. Doug, I am glad you sold the property and you got the commission.
Sincerly.
Peter H Mills
- Peter H Mills
Morningside
Many thanks for a job well done
All is good here and the Directors are very happy of course.
I want to thank you very much for all your help and guidance over these past months
The sale took a while, but you got it over the line in the end with your perseverance with the added bonus of the lease.
So once again, many thanks for a job well done from all of us at Prime.
With kind regards
Angie
- Prime Projects
Morningside
Afternoon Doug
Thanks so much for getting this sorted for us so quickly.
This all sounds great and we definitely would like to proceed. If you could forward a copy of the lease that would be great.
Kind regards
- Beth Hodge RTA Partner