WE at TEAM Property,
hope you have a Super Business Year in 2018 / 2019
Link for the Financial Review - Qld Commercial Leasing - June 2018 Liftout
Featuring 299 Coronation Drive Milton - For Lease
http://leasingfeature.commercialrealestate.com.au/?iid=159862#folio=12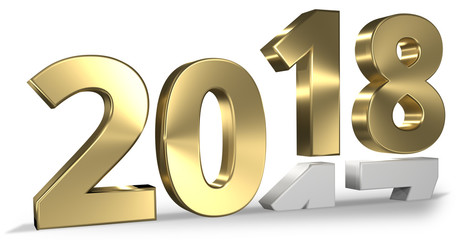 We at TEAM Property are looking forward to a busy and successful 2018,
we hope you are too.
Don't wait for it to happen, Make it happen.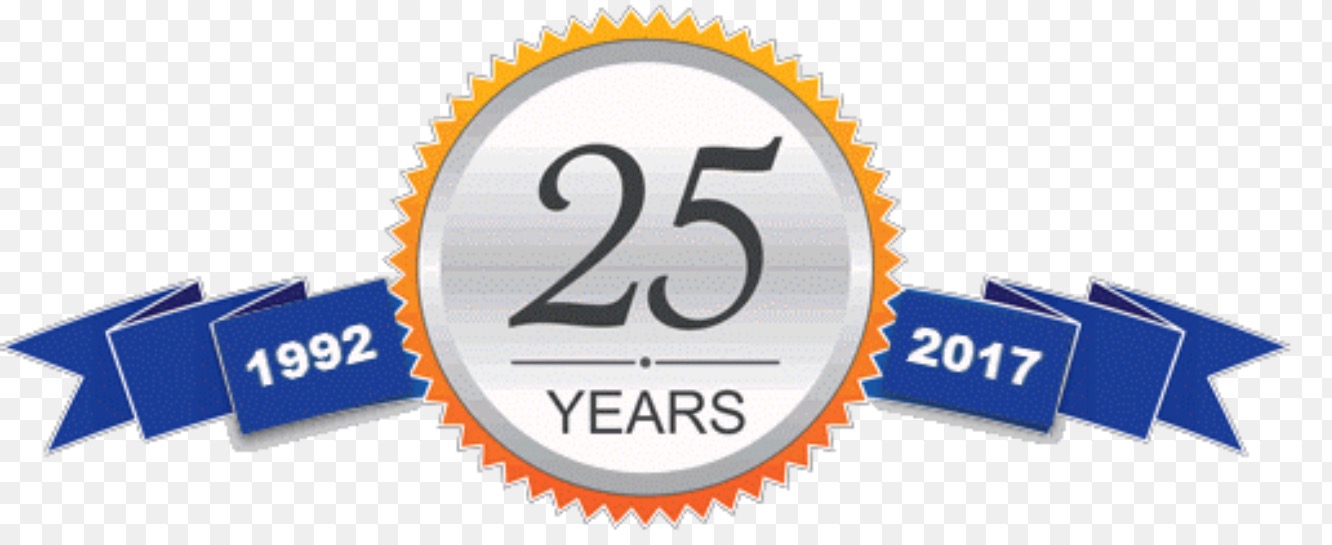 Happy New Year to all our Clients and Friends.
We at TEAM Property are looking forward to bringing in the New Year ,
and teaming you with Property Success in 2017.
Property Asset Management, Leasing & Sales.
Industrial, Commercial & Retail.
Thanks Kate.
Thanks Kate.
Just also wishing you and Glynis and Doug a happy Christmas season.
Anne and I have appreciated your good work through the year.
Kind regards
Michael
- Dr Michael Kornfeld
Thank you, Doug
Thank you, Doug ,
and thanks to your excellent Team,
Regards George
- George Thomas
Thank you
Good evening Kate and Glynis
Thank you for the continuing support with our mutual Client's account
I do appreciate what you have done over the years.
You certainly made the process much smoother for the Landlord in her later years, and now for her family, to say nothing of the assistance, your forwarding of the invoices has given me
Kind regards
Kerrie Purvis
Aspley Office Manager
H & R Block Limited
- Kerrie Purvis
Thanks Glynis,
Just wanted to say your EFY reporting is the best. Fantastic!
Kind Regards
Clive Wiggins
SMSF Administration