"Boom" at speed and on it's way to another Victory on Moreton Bay.
Skipper & Owner is Paul,
Doug as trusty crew.
WE at TEAM Property,
hope you have a Super Business Year in 2018 / 2019
Link for the Financial Review - Qld Commercial Leasing - June 2018 Liftout
Featuring 299 Coronation Drive Milton - For Lease
http://leasingfeature.commercialrealestate.com.au/?iid=159862#folio=12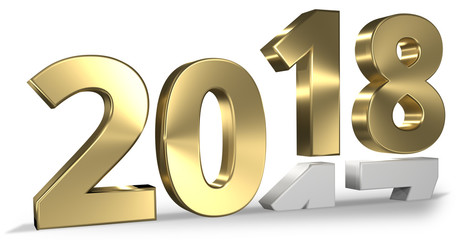 We at TEAM Property are looking forward to a busy and successful 2018,
we hope you are too.
Don't wait for it to happen, Make it happen.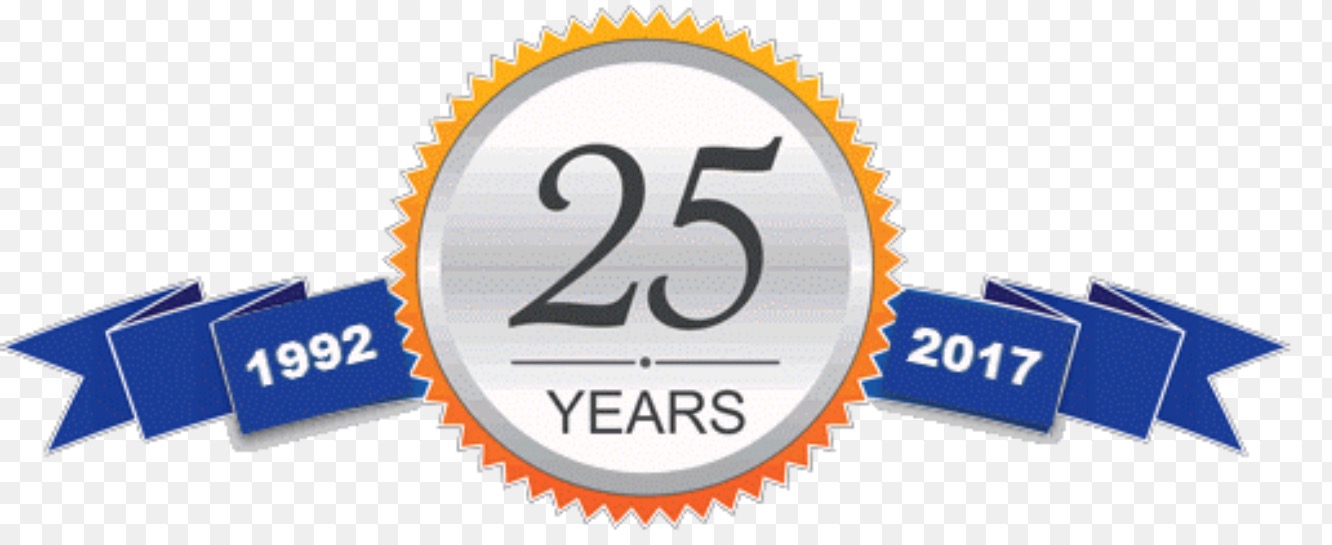 Happy New Year to all our Clients and Friends.
We at TEAM Property are looking forward to bringing in the New Year ,
and teaming you with Property Success in 2017.
Property Asset Management, Leasing & Sales.
Industrial, Commercial & Retail.
Thank you for your professionalism
Doug, I would like to thank you for your professionalism in all my dealings with you, and recently with Paul.
I certainly would use your services when I again require a new tenancy, here or elsewhere.
With thanks,
Regards
Narelle MacLennan
- Stonehaven Pty Ltd
Agree with your Advice
Thanks Doug, I agree,
It's probably best if the situation is managed by a third party
and TEAM have certainly shown me that all those years I did it myself,
were years that I said yes,
when I should have said no,
let tenants get behind in their rent
and then go broke…

- Brian Tucker
Bulimba
It has been a pleasure working with you
Doug,
to you and all your team, it has been a pleasure working with you and appreciate all the assistance you have given me over the past twelve months.
Regards
Chris F. Georga
President
A.H.E.P.A
- Chris Georga
Thank you and well said Doug
Thank you and well said Doug.
Your over and above service provided is very appreciated through this difficult time.
Lisa & Brad
- Lisa & Brad BHLC