"Boom" at speed and on it's way to another Victory on Moreton Bay.
Skipper & Owner is Paul,
Doug as trusty crew.
WE at TEAM Property,
hope you have a Super Business Year in 2018 / 2019
Link for the Financial Review - Qld Commercial Leasing - June 2018 Liftout
Featuring 299 Coronation Drive Milton - For Lease
http://leasingfeature.commercialrealestate.com.au/?iid=159862#folio=12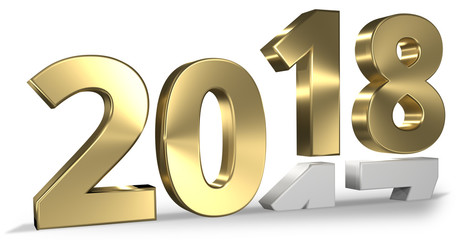 We at TEAM Property are looking forward to a busy and successful 2018,
we hope you are too.
Don't wait for it to happen, Make it happen.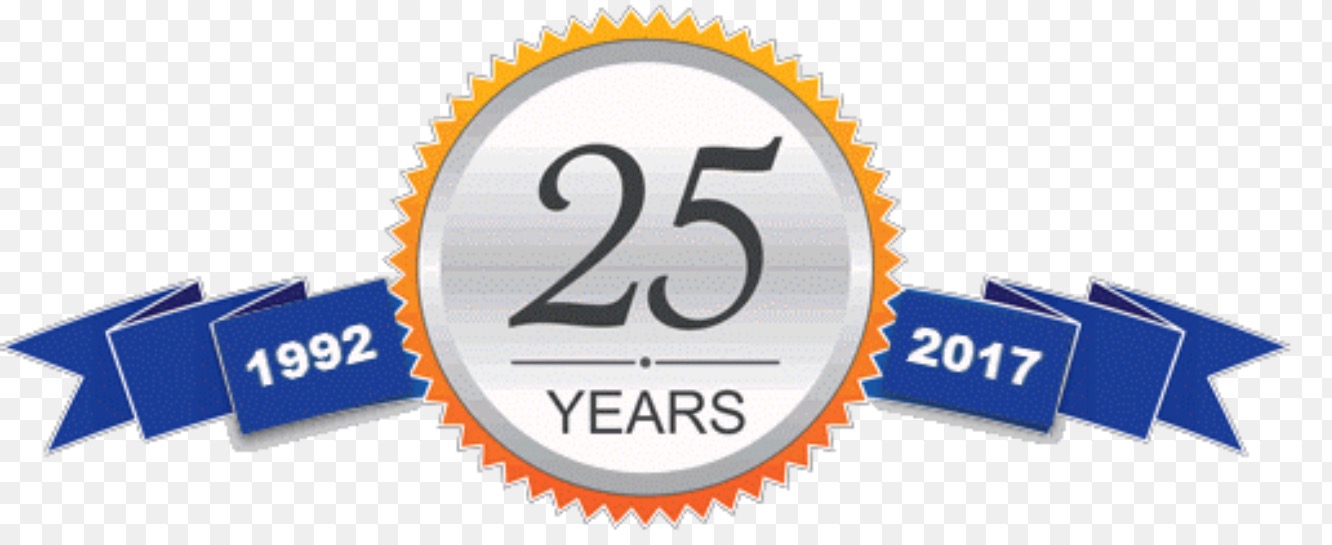 Happy New Year to all our Clients and Friends.
We at TEAM Property are looking forward to bringing in the New Year ,
and teaming you with Property Success in 2017.
Property Asset Management, Leasing & Sales.
Industrial, Commercial & Retail.
I would recommend them to anyone
We have used Doug Smith and his team for over 6 years now and have found them excellent to deal with.
The administration of our property has been spot on with easy to understand statements and year end reports that makes dealing with BAS and tax so much easier. When we needed to replace our tenant in a less than perfect economic environment Doug worked extremely hard on our behalf and negotiated a more than satisfactory outcome with a good tenant.
I would recommend them to anyone looking for a professional and reliable property agent/ management company.
Regards
Linda Vickers
Compliance and Operations Manager
- Linda Vickers
Thank you for your service this year
Hi Kate,
I just want to take an opportunity to say thank you – thank you for your service this year.
It is so nice to have someone managing the shed and keeping the paperwork up to date for us.
I really appreciate your prompt service and replies.
Regards
Skye
- Skye Sitcheff - Property Management Client
Thank you, Doug
Thank you, Doug ,
and thanks to your excellent Team,
Regards George
- George Thomas
Thank you
Good evening Kate and Glynis
Thank you for the continuing support with our mutual Client's account
I do appreciate what you have done over the years.
You certainly made the process much smoother for the Landlord in her later years, and now for her family, to say nothing of the assistance, your forwarding of the invoices has given me
Kind regards
Kerrie Purvis
Aspley Office Manager
H & R Block Limited
- Kerrie Purvis