"Boom" at speed and on it's way to another Victory on Moreton Bay.
Skipper & Owner is Paul,
Doug as trusty crew.
WE at TEAM Property,
hope you have a Super Business Year in 2018 / 2019
Link for the Financial Review - Qld Commercial Leasing - June 2018 Liftout
Featuring 299 Coronation Drive Milton - For Lease
http://leasingfeature.commercialrealestate.com.au/?iid=159862#folio=12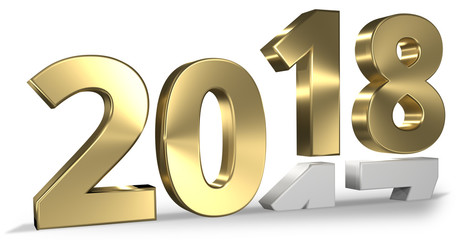 We at TEAM Property are looking forward to a busy and successful 2018,
we hope you are too.
Don't wait for it to happen, Make it happen.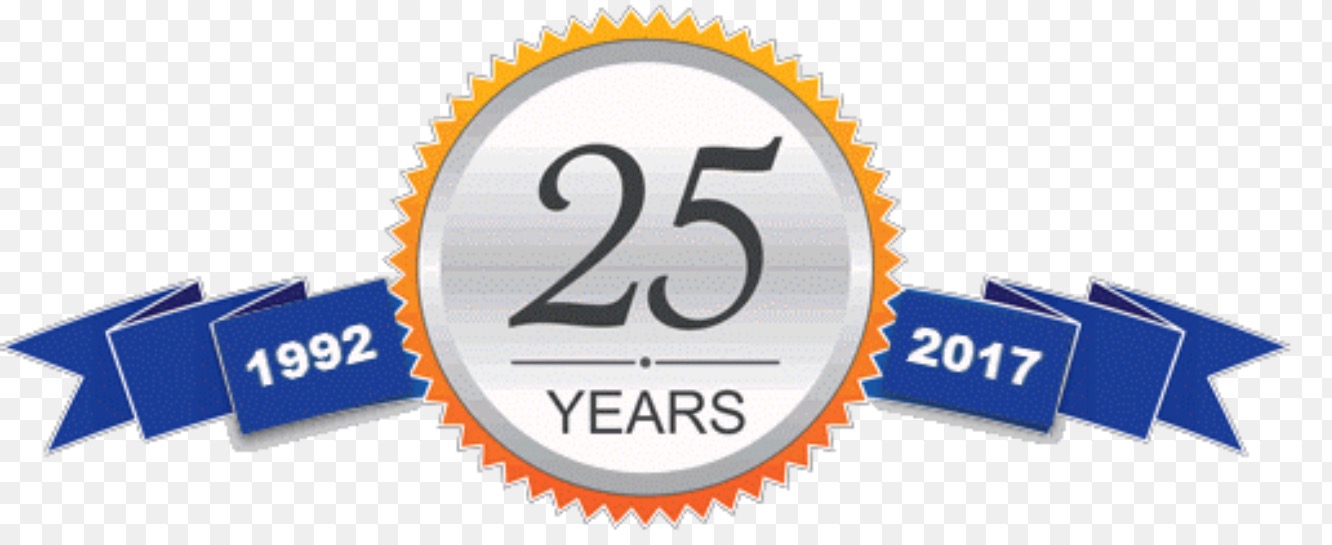 Happy New Year to all our Clients and Friends.
We at TEAM Property are looking forward to bringing in the New Year ,
and teaming you with Property Success in 2017.
Property Asset Management, Leasing & Sales.
Industrial, Commercial & Retail.
Afternoon Doug
Thanks so much for getting this sorted for us so quickly.
This all sounds great and we definitely would like to proceed. If you could forward a copy of the lease that would be great.
Kind regards
- Beth Hodge RTA Partner
Thanks for all your help Doug
Thanks for all your help Doug. It's all going really well. Fit-out will be finished tomorrow. Thanks for all your positivity and advice...
You have helped make it all a breeze.
- Tom Jorgensen
Hi Doug
Thanks again Doug for looking after me.
Good to hear you have taken up a position with your REIQ institute.
- Hans Spits
I would recommend them to anyone
We have used Doug Smith and his team for over 6 years now and have found them excellent to deal with.
The administration of our property has been spot on with easy to understand statements and year end reports that makes dealing with BAS and tax so much easier. When we needed to replace our tenant in a less than perfect economic environment Doug worked extremely hard on our behalf and negotiated a more than satisfactory outcome with a good tenant.
I would recommend them to anyone looking for a professional and reliable property agent/ management company.
Regards
Linda Vickers
Compliance and Operations Manager
- Linda Vickers