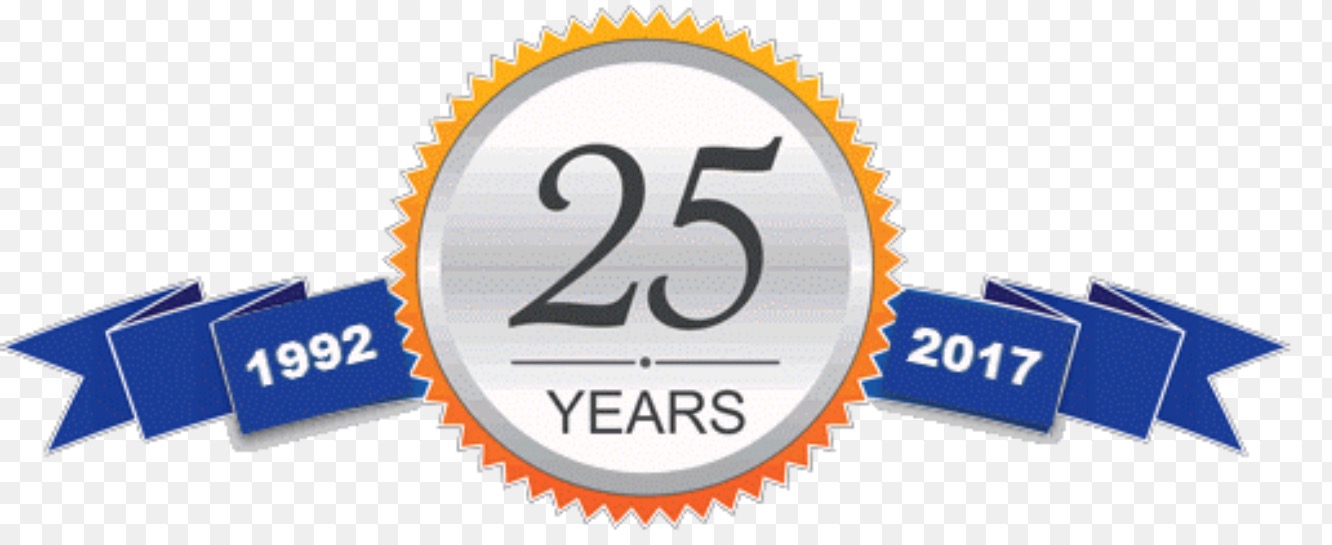 Happy New Financial Year, for 2017 / 2018

Can you believe, that another 12 months has gone by so fast?
What is even harder for us to believe,
is that it has been 25 years since TEAM Property first started,
back in 1992, Or as we jokingly say, "Last Century"
So, Happy 25th Birthday to Us.
We are very proud of the fact that we are still going strong,
"Young at Heart and Energetic",
and serving our Clients to the very best of our ability and experience,
often in difficult and demanding Economic, Political and Property cycles. Hopefully better times are ahead for us all, particularly in the Commercial / Industrial Property arena, given the decline in Business Investment across Australia appears close to bottoming out as Capital Investment levels reportedly start to grow for the first time in more than a year.
On behalf of all of the staff at TEAM Property, we thank you for your support for this 2016 / 2017 Year and look forward to successful times for the
Thank you
Good evening Kate and Glynis
Thank you for the continuing support with our mutual Client's account
I do appreciate what you have done over the years.
You certainly made the process much smoother for the Landlord in her later years, and now for her family, to say nothing of the assistance, your forwarding of the invoices has given me
Kind regards
Kerrie Purvis
Aspley Office Manager
H & R Block Limited
- Kerrie Purvis
Thank you Glynis
Many thanks Glynis
and to the rest of the team.
Good work
Kind regards
- Dr Michael Kornfeld
Thank you, Doug
Thank you, Doug ,
and thanks to your excellent Team,
Regards George
- George Thomas
Afternoon Doug
Thanks so much for getting this sorted for us so quickly.
This all sounds great and we definitely would like to proceed. If you could forward a copy of the lease that would be great.
Kind regards
- Beth Hodge RTA Partner