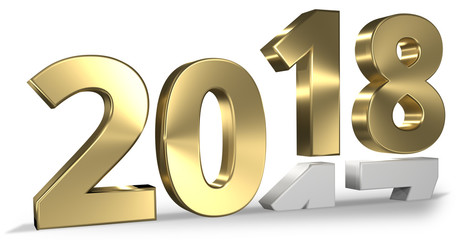 New Year
We at TEAM Property are looking forward to a busy and successful 2018,
we hope you are too.
Don't wait for it to happen, Make it happen.
Thank you
Good evening Kate and Glynis
Thank you for the continuing support with our mutual Client's account
I do appreciate what you have done over the years.
You certainly made the process much smoother for the Landlord in her later years, and now for her family, to say nothing of the assistance, your forwarding of the invoices has given me
Kind regards
Kerrie Purvis
Aspley Office Manager
H & R Block Limited
- Kerrie Purvis
Thank you for your service this year
Hi Kate,
I just want to take an opportunity to say thank you – thank you for your service this year.
It is so nice to have someone managing the shed and keeping the paperwork up to date for us.
I really appreciate your prompt service and replies.
Regards
Skye
- Skye Sitcheff - Property Management Client
Thank you, Doug
Thank you, Doug ,
and thanks to your excellent Team,
Regards George
- George Thomas
Thanks Glynis,
Just wanted to say your EFY reporting is the best. Fantastic!
Kind Regards
Clive Wiggins
SMSF Administration