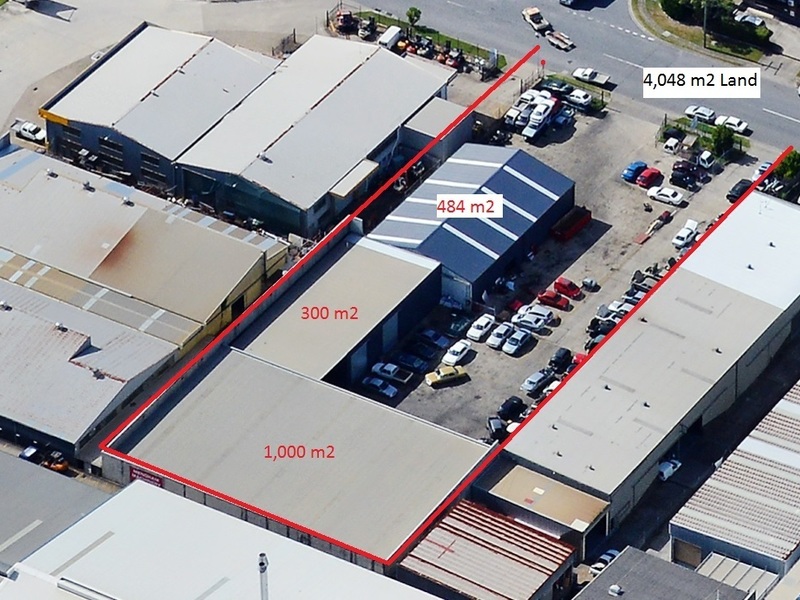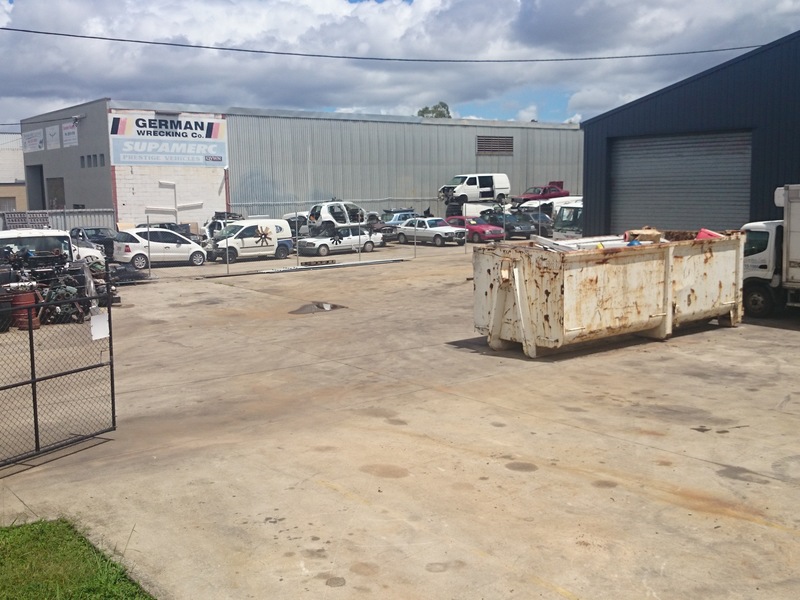 Rocklea
Contact for price
Property type:

Industrial/Warehouse

Floor Area:

1224
Listing type:

For Sale

Occupancy Title:

Whole Building

Tenancy:

Tenanted Investment
FREESTANDING PROPERTY
This site is located in the heart of the Rocklea Industrial precinct and offers a great opportunity for a wide range of businesses.
The site is fully concreted and secure.
The property comprises of:
Tilt panel Free-standing building (1745 m2) + Awning and Wash bay.
Wrecking Yard (approved)
Warehouse (485 m2) - Tenanted : 3 year Term @ $65,454 gross + gst
Thank you
Good evening Kate and Glynis
Thank you for the continuing support with our mutual Client's account
I do appreciate what you have done over the years.
You certainly made the process much smoother for the Landlord in her later years, and now for her family, to say nothing of the assistance, your forwarding of the invoices has given me
Kind regards
Kerrie Purvis
Aspley Office Manager
H & R Block Limited
- Kerrie Purvis
Grateful
Hello Doug, Congratulations and sincere thank you for all your excellent work on this Lease.
Gratefully, George Thomas
- George Thomas
It has been a pleasure working with you
Doug,
to you and all your team, it has been a pleasure working with you and appreciate all the assistance you have given me over the past twelve months.
Regards
Chris F. Georga
President
A.H.E.P.A
- Chris Georga
I would recommend them to anyone
We have used Doug Smith and his team for over 6 years now and have found them excellent to deal with.
The administration of our property has been spot on with easy to understand statements and year end reports that makes dealing with BAS and tax so much easier. When we needed to replace our tenant in a less than perfect economic environment Doug worked extremely hard on our behalf and negotiated a more than satisfactory outcome with a good tenant.
I would recommend them to anyone looking for a professional and reliable property agent/ management company.
Regards
Linda Vickers
Compliance and Operations Manager
- Linda Vickers