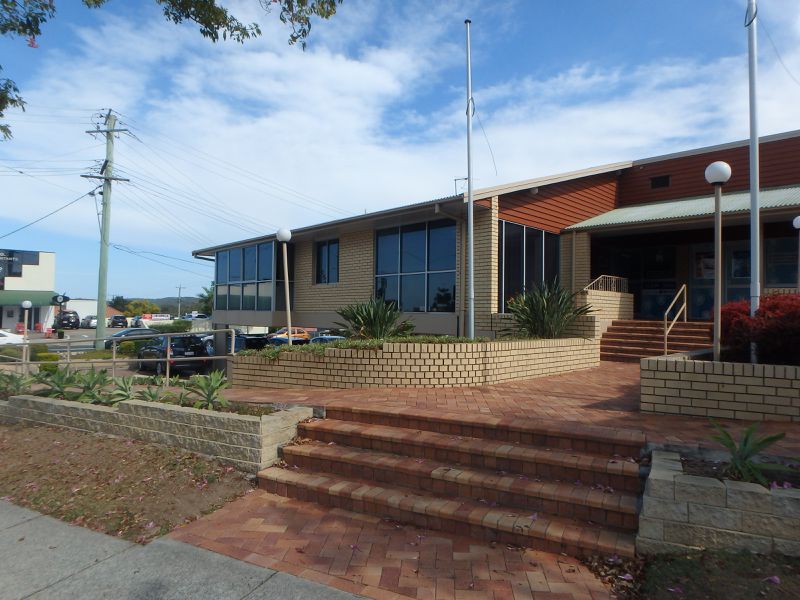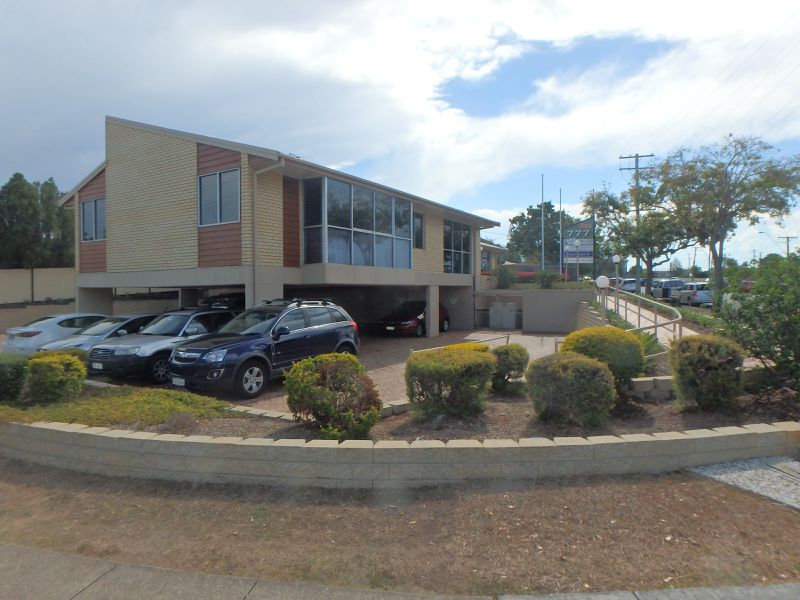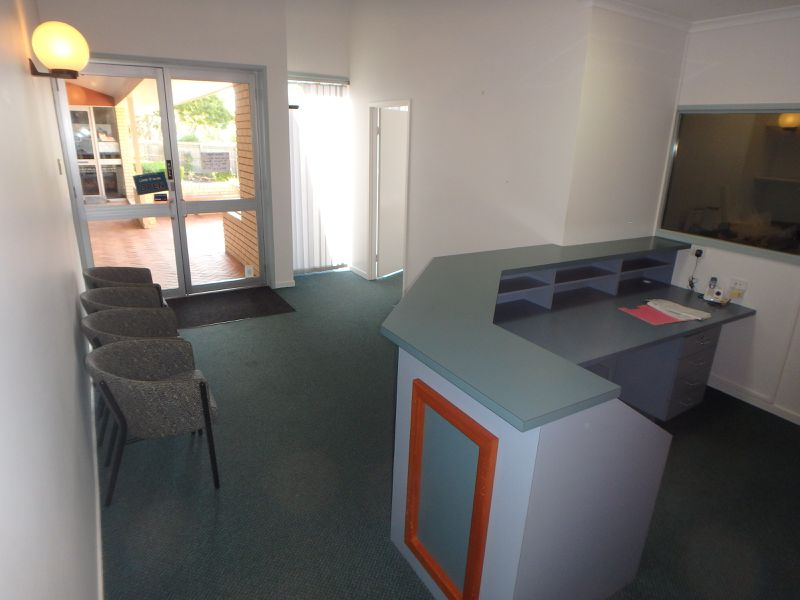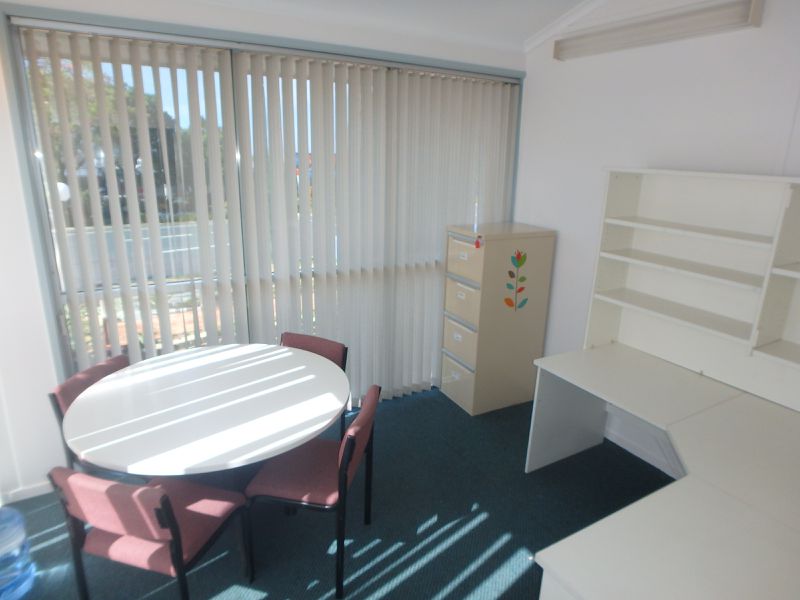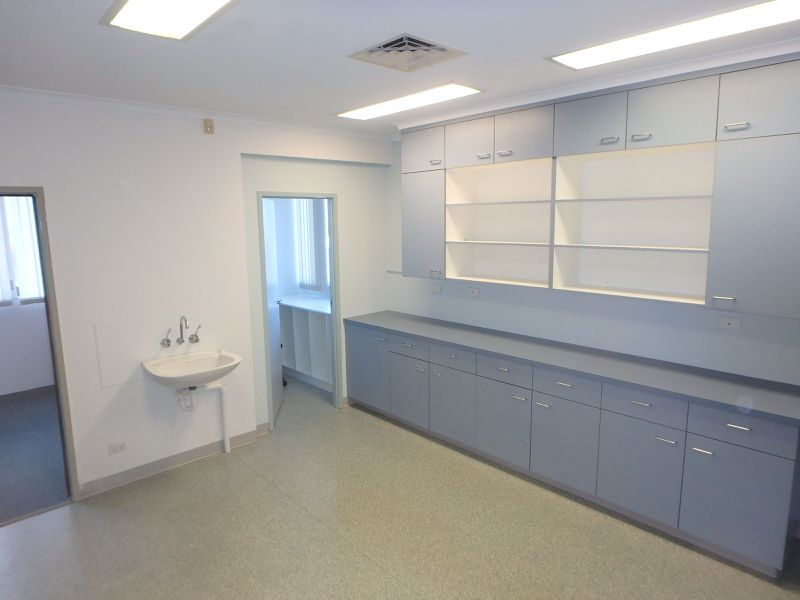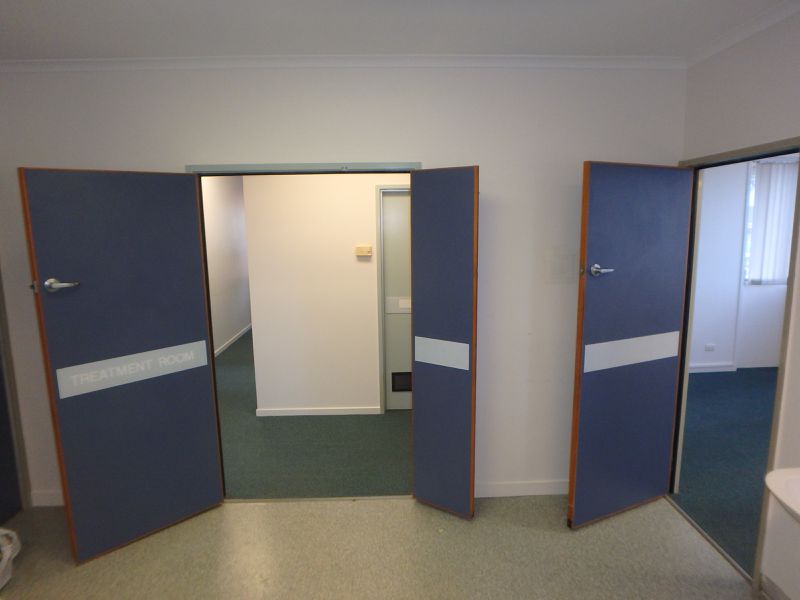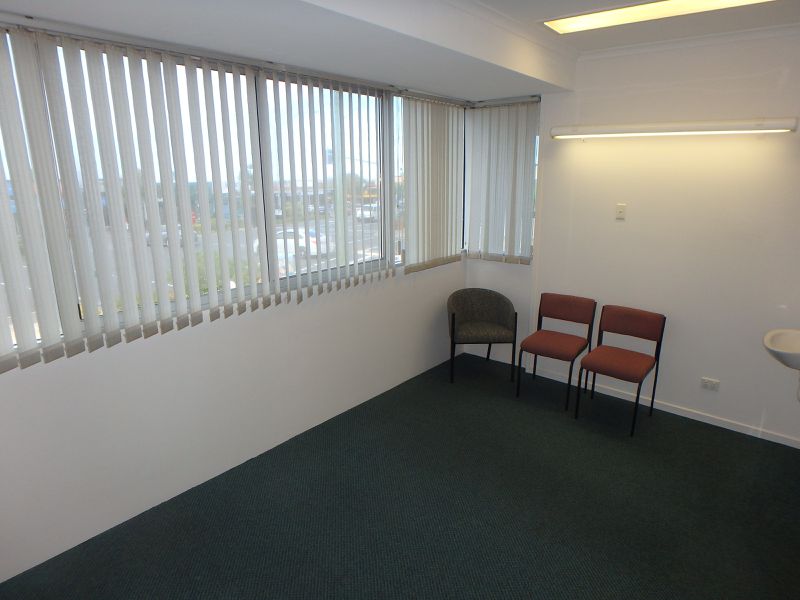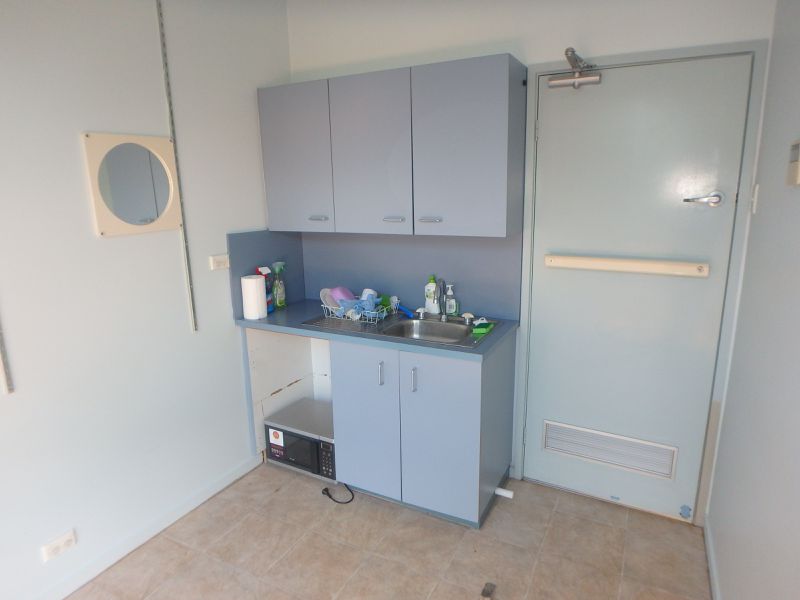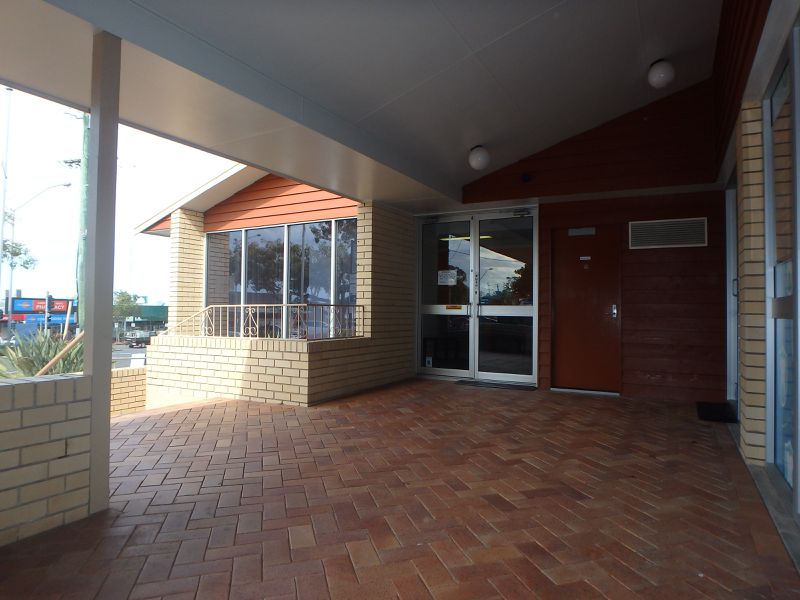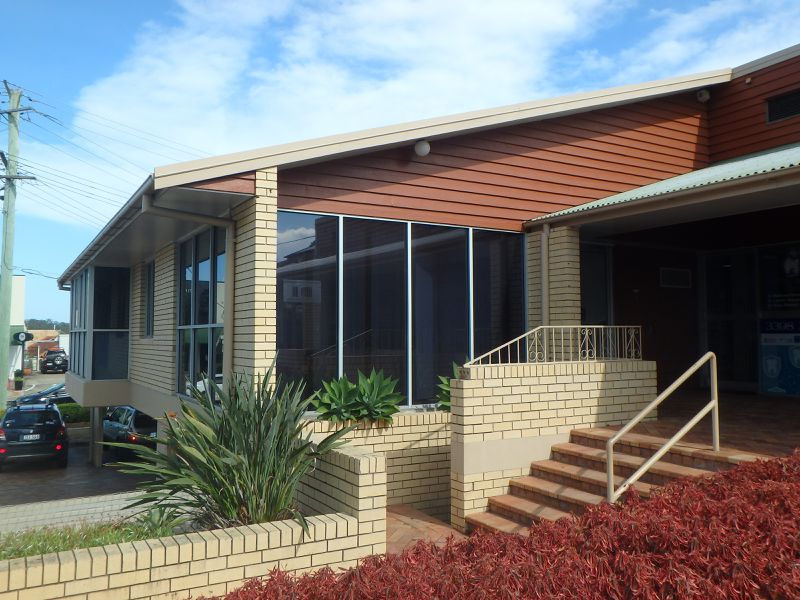 4 / 777 Old Cleveland Road, Carina
$58,000pa
Property type:

Offices

Floor Area:

115 sq metres
115m2 - Main Road, ideal for health related or offices.
We are serious about finding a new Tenant,
are you serious about joining these successful Tenants?
Popular Professional Centre, located on the inbound side of Old Cleveland Road,
with huge street corner exposure to this busy arterial route.
Very good parking onsite, most under cover.
The space is partitioned, and has it's own bathroom. This is the front corner tenancy of 3 onsite.
Other long term tenants are generally health and medical related, (being Dentist, & Speech Therapy) ,
but this space will suit a variety of Commercial Users, including Office space or even Showroom.
Good natural light on 4 sides.
The Existing hand basins & plumbing to most rooms can remain or be removed, as can some partitioning. Reception desk included.
Illuminated signage available at street level, plus plenty of big signage options on the building.
Taxi rank at the front door. Exclusive car parks and plenty of customer parks.
Well worth inspecting to see all the possibilities.
Please Call Doug Smith Now to Inspect.
It's refreshing to have someone so professional to deal with
Thank you Paul,
I have to say it's refreshing to have someone so professional to deal with. I spent 13 years in the real estate industry (mainly industrial/commercial) so I know what happens at your end. I really appreciate you making the effort on such a deal.
Kind Regards,
Peta McLucas
- Peta McLucas
It has been a pleasure working with you
Doug,
to you and all your team, it has been a pleasure working with you and appreciate all the assistance you have given me over the past twelve months.
Regards
Chris F. Georga
President
A.H.E.P.A
- Chris Georga
Very swift to respond
Thanks again Doug,
You have been very swift to respond unlike some other agents we have had dealings with of late.
You are a stand out by far!
Cheers, Mark Casey
- Mark Casey
Murarrie
Your team is so efficient
Doug, I have just read your follow up email.
This is why I would also like to say, that I think you are one of the best in your line of work.
I also think your team is so efficient, always happy and very quick to assist. That's exactly the same as how we service our customers.
- Tony D'Amario LABCABS