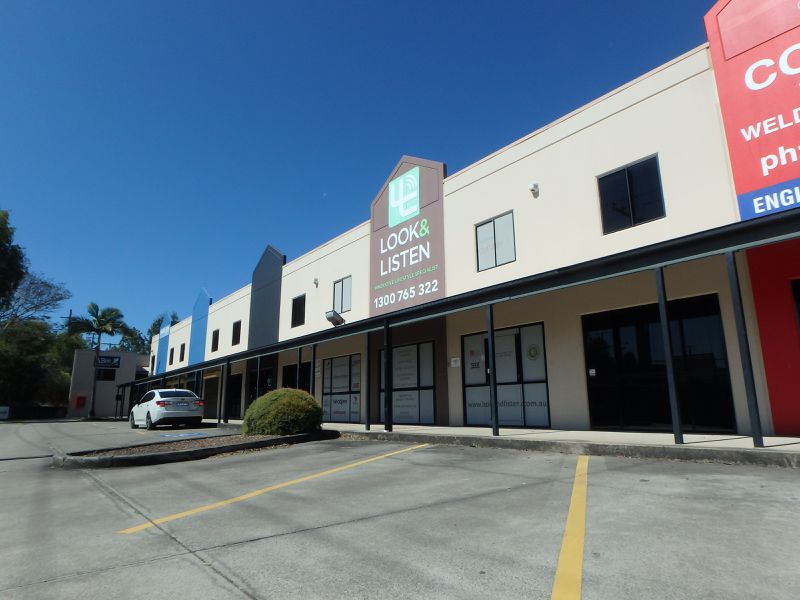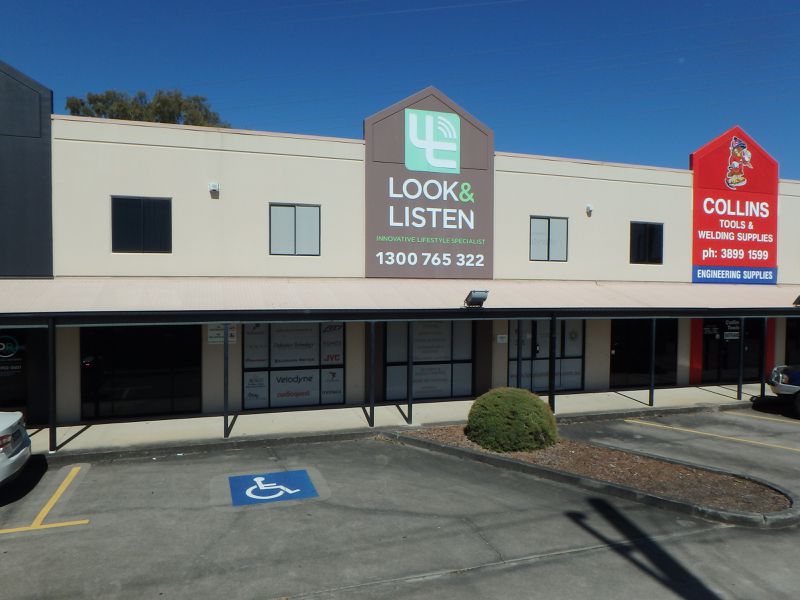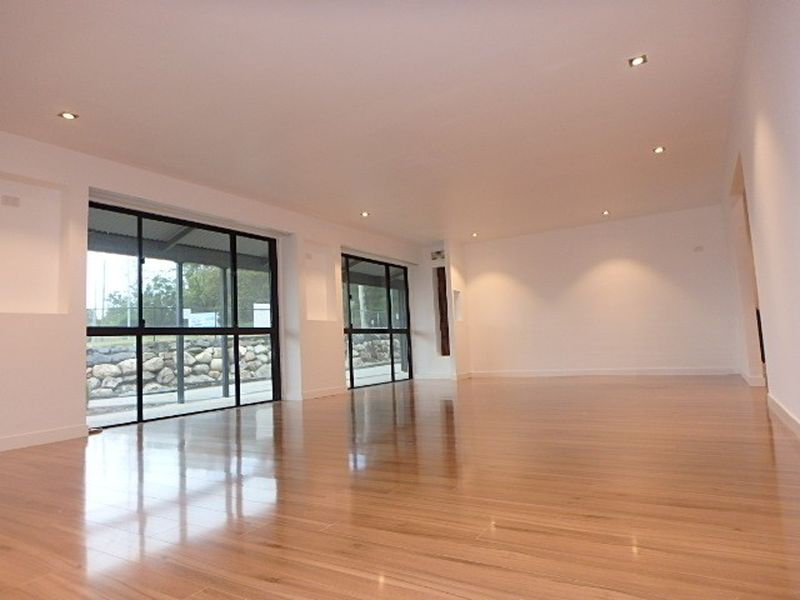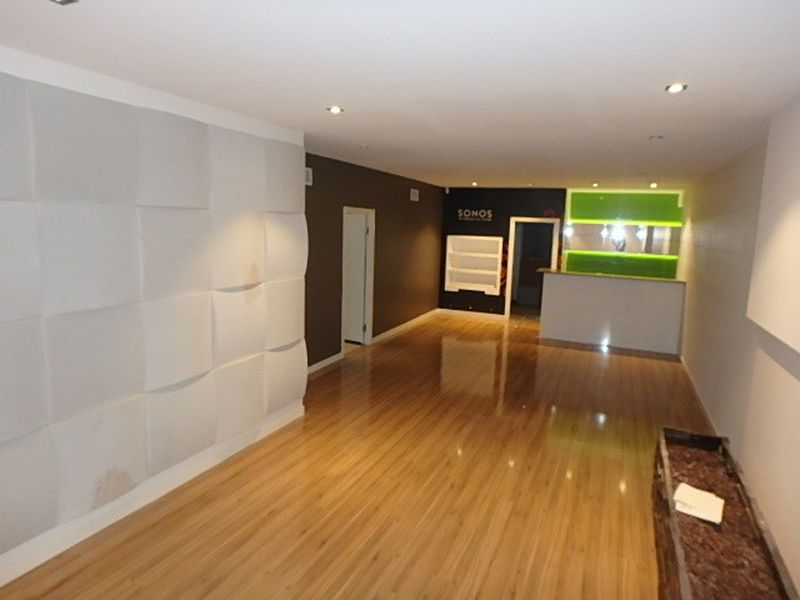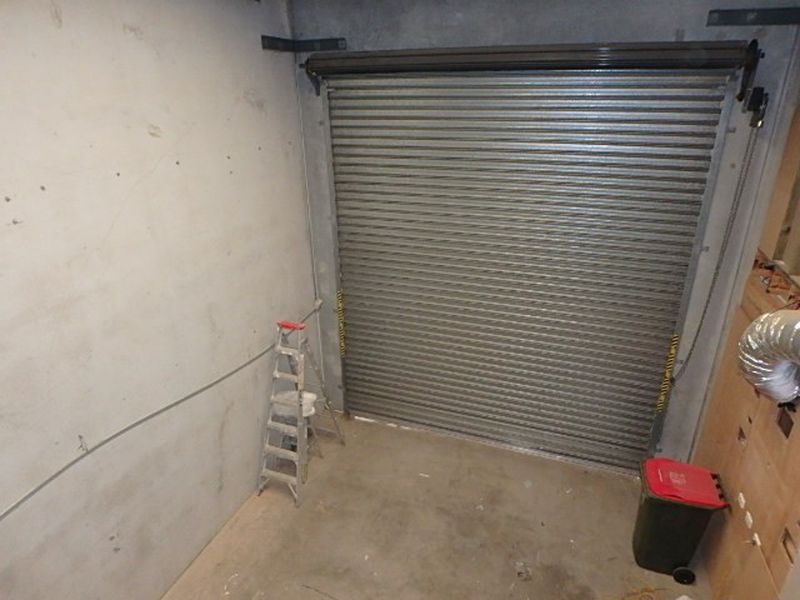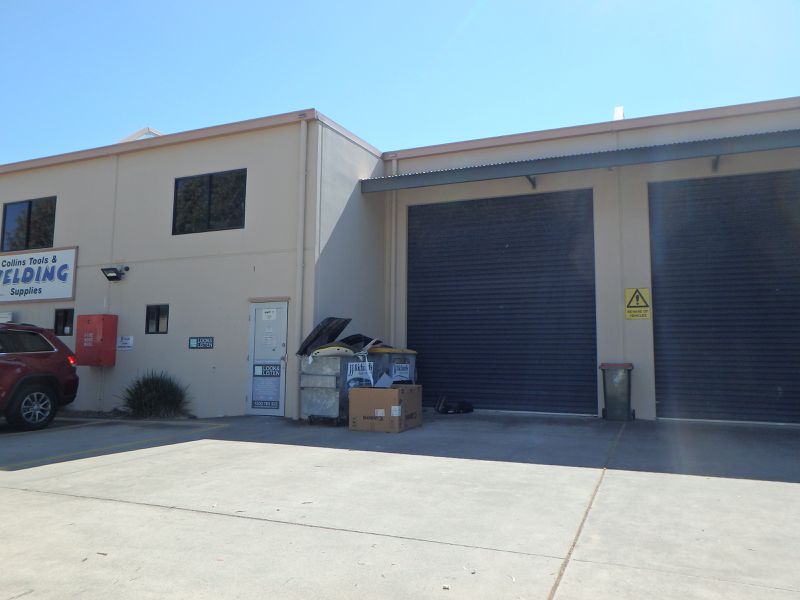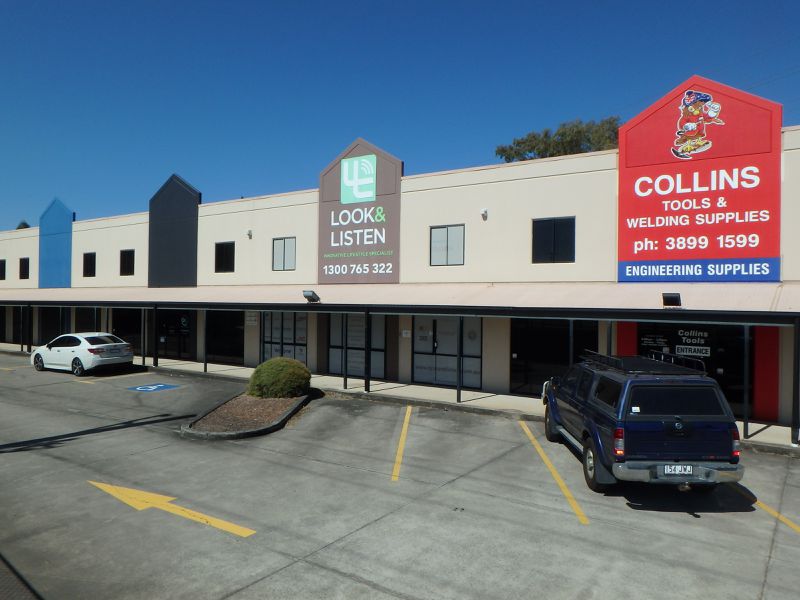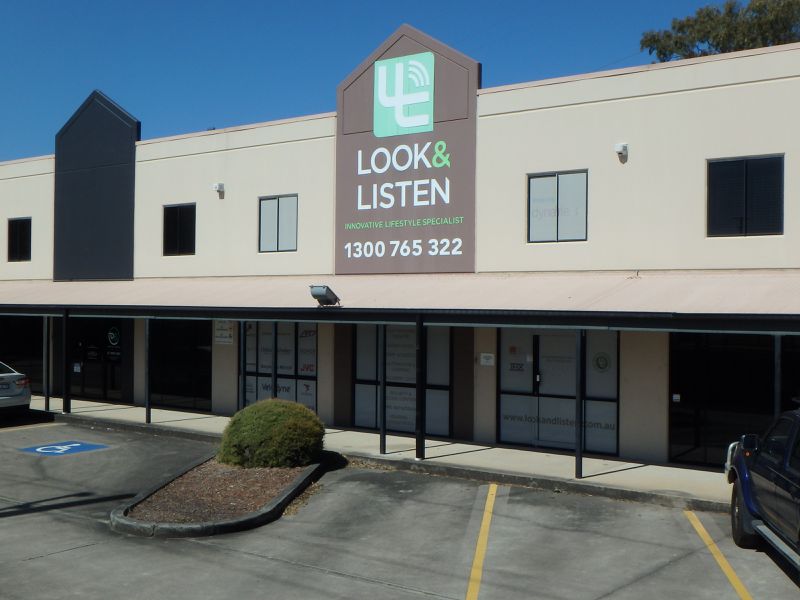 7 / 229 Junction Road, Morningside
Call Doug Smith to Inspect
Property type:

Showrooms/Bulky Goods

Floor Area:

345 sq metres
We are ready for you Now. 345m2 on Main Road. Call Exclusive Agent today
"Lytton Junction Business Park" . Highly exposed multi tenancy development.
Higher than normal % of office / showroom to warehouse, or we can modify to suit your internal exact needs.
Ideal Offices or Retail Warehouse style, as this unit has direct Lytton Road / Junction Road exposure.
Flexibility in the layout, but we can provide a large ground floor showroom & / or office space, plus more above.
There is a secure storage / loading / dispatch area accessed via the rear roller door.
Lots of good onsite parking.
This tenancy will suit a variety of office / trade / retail style showroom / warehouse Users.
One of 19 units plus a CAFE onsite. Great position! Right on the round-about at Lytton / Junction Road.
Close to the Gateway Bridge & Arterial Road system, yet easy access into the city.
Call Doug Smith - Exclusive Agent, for more info.
Doug always acted in my best interest
I operate a small business in Morningside and had decided to sell the building.
I contracted Doug Smith from Team Property, who had sold me the building 6 years before and we started a journey to sell with a possible lease back for 6-9 months.
Doug was patient and understood my reluctance to sell unless the price and conditions were right.
Somehow other Agents got involved, their signs turned up on site and the usual promises and
exaggerated expectations were put to me. This was becoming at times unpleasant and unprofessional. But through this stressful time Doug always acted in my best interest, always patient and never ever pushy.
Eventually the right buyer came along and Doug indicated early that this would probably be the buyer, which it was.
We sold for a price that I am happy with and I got the extended lease back. I can without hesitation recommend Doug Smith from Team Property. Doug, I am glad you sold the property and you got the commission.
Sincerly.
Peter H Mills
- Peter H Mills
Morningside
It's refreshing to have someone so professional to deal with
Thank you Paul,
I have to say it's refreshing to have someone so professional to deal with. I spent 13 years in the real estate industry (mainly industrial/commercial) so I know what happens at your end. I really appreciate you making the effort on such a deal.
Kind Regards,
Peta McLucas
- Peta McLucas
Your team is so efficient
Doug, I have just read your follow up email.
This is why I would also like to say, that I think you are one of the best in your line of work.
I also think your team is so efficient, always happy and very quick to assist. That's exactly the same as how we service our customers.
- Tony D'Amario LABCABS
Thanks Kate.
Thanks Kate.
Just also wishing you and Glynis and Doug a happy Christmas season.
Anne and I have appreciated your good work through the year.
Kind regards
Michael
- Dr Michael Kornfeld