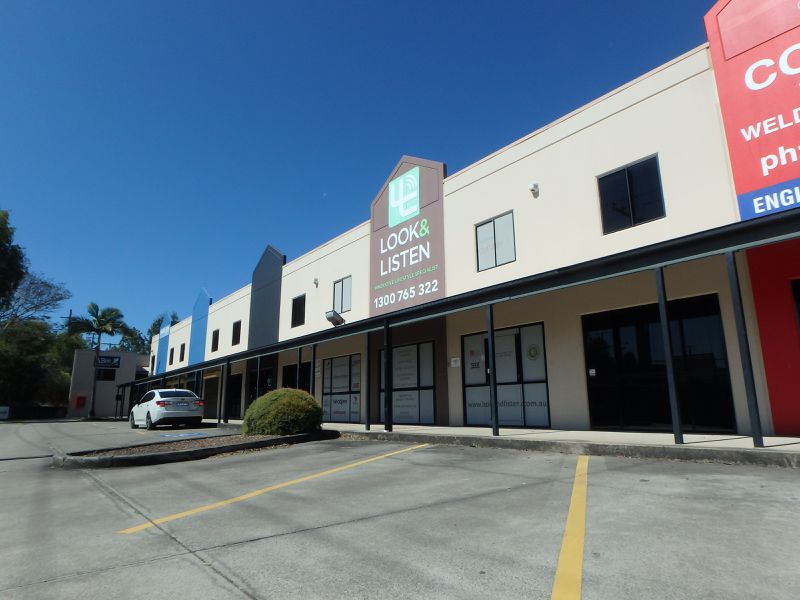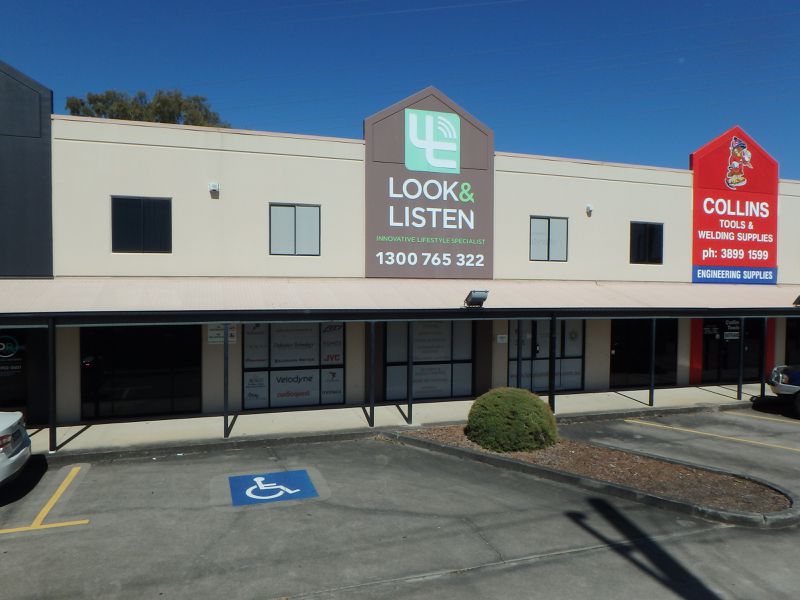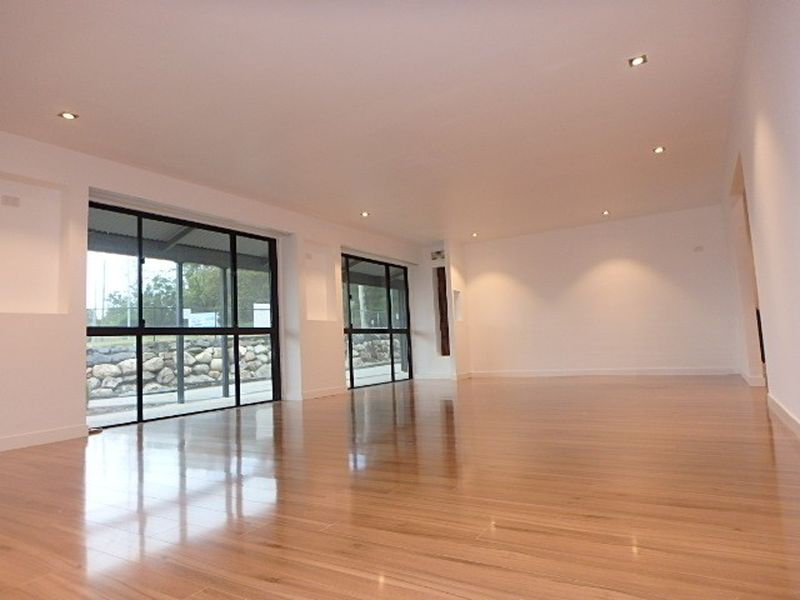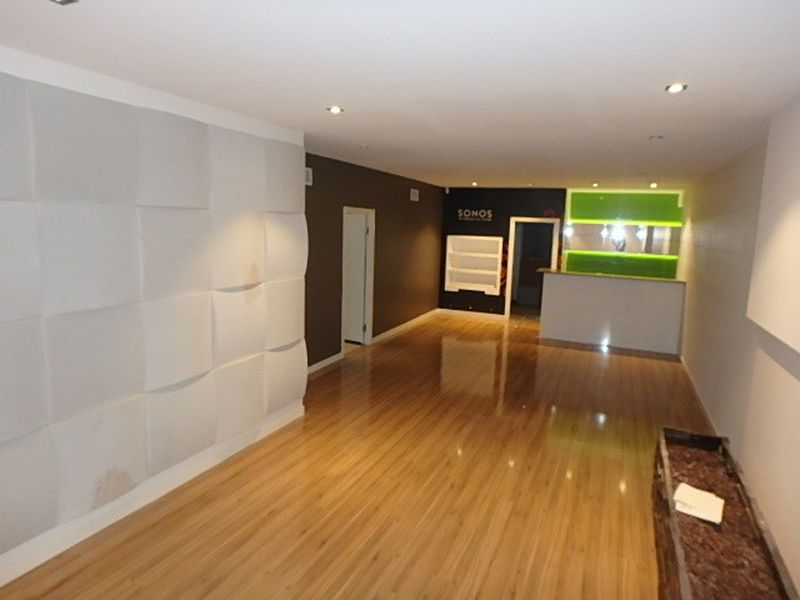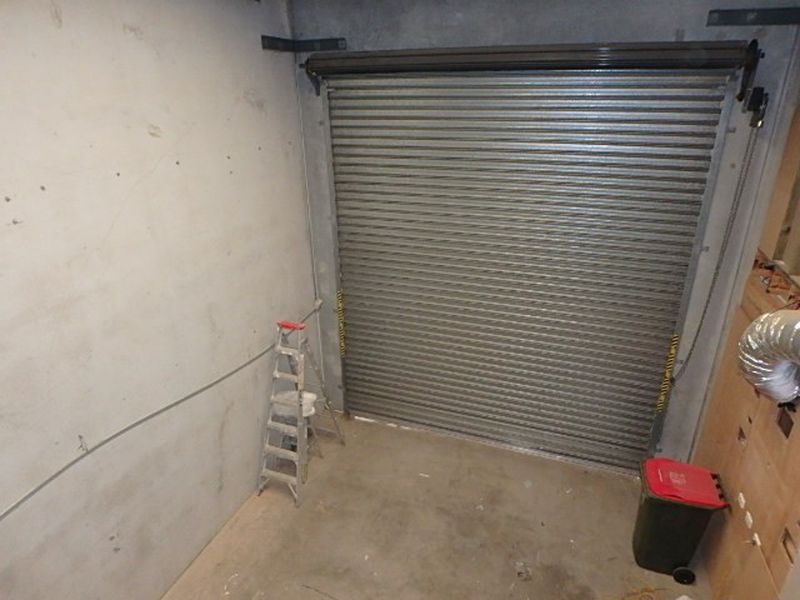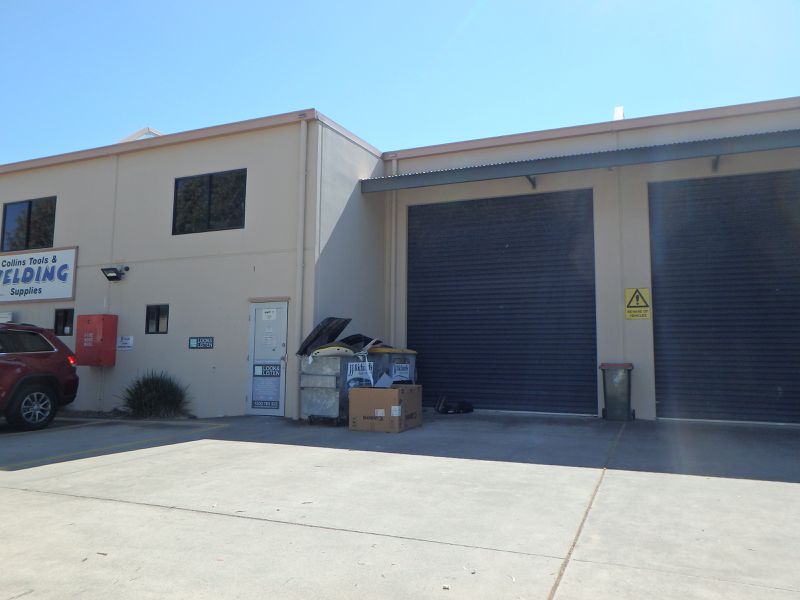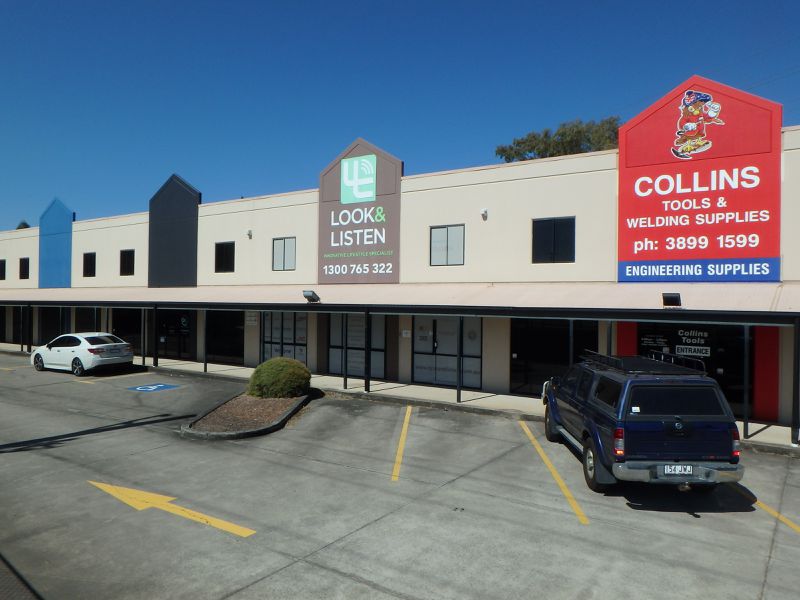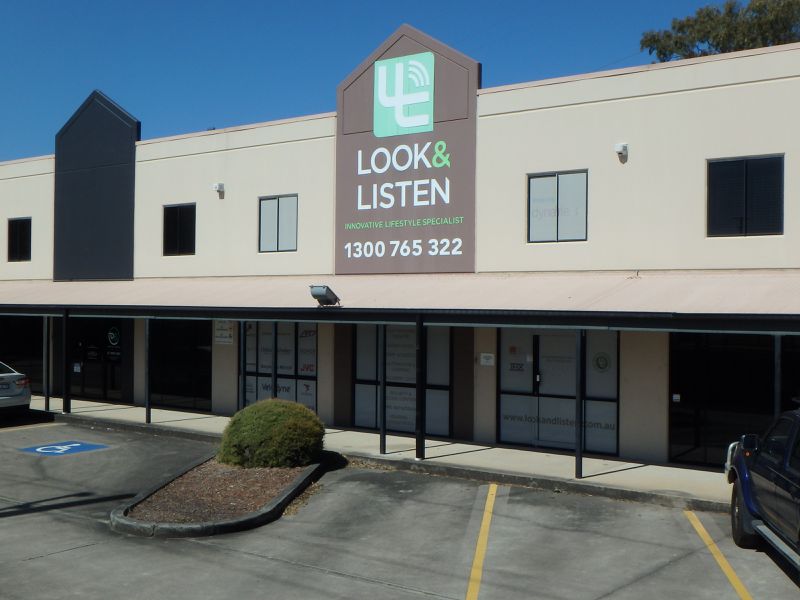 7 / 229 Junction Road, Morningside
Call Doug Smith to Inspect
Property type:

Showrooms/Bulky Goods

Floor Area:

345 sq metres
We are ready for you Now. 345m2 on Main Road. Call Exclusive Agent today
"Lytton Junction Business Park" . Highly exposed multi tenancy development.
Higher than normal % of office / showroom to warehouse, or we can modify to suit your internal exact needs.
Ideal Offices or Retail Warehouse style, as this unit has direct Lytton Road / Junction Road exposure.
Flexibility in the layout, but we can provide a large ground floor showroom & / or office space, plus more above.
There is a secure storage / loading / dispatch area accessed via the rear roller door.
Lots of good onsite parking.
This tenancy will suit a variety of office / trade / retail style showroom / warehouse Users.
One of 19 units plus a CAFE onsite. Great position! Right on the round-about at Lytton / Junction Road.
Close to the Gateway Bridge & Arterial Road system, yet easy access into the city.
Call Doug Smith - Exclusive Agent, for more info.
Agree with your Advice
Thanks Doug, I agree,
It's probably best if the situation is managed by a third party
and TEAM have certainly shown me that all those years I did it myself,
were years that I said yes,
when I should have said no,
let tenants get behind in their rent
and then go broke…

- Brian Tucker
Bulimba
Thanks for all your help Doug
Thanks for all your help Doug. It's all going really well. Fit-out will be finished tomorrow. Thanks for all your positivity and advice...
You have helped make it all a breeze.
- Tom Jorgensen
Thank you
Good evening Kate and Glynis
Thank you for the continuing support with our mutual Client's account
I do appreciate what you have done over the years.
You certainly made the process much smoother for the Landlord in her later years, and now for her family, to say nothing of the assistance, your forwarding of the invoices has given me
Kind regards
Kerrie Purvis
Aspley Office Manager
H & R Block Limited
- Kerrie Purvis
Many thanks for a job well done
All is good here and the Directors are very happy of course.
I want to thank you very much for all your help and guidance over these past months
The sale took a while, but you got it over the line in the end with your perseverance with the added bonus of the lease.
So once again, many thanks for a job well done from all of us at Prime.
With kind regards
Angie
- Prime Projects
Morningside