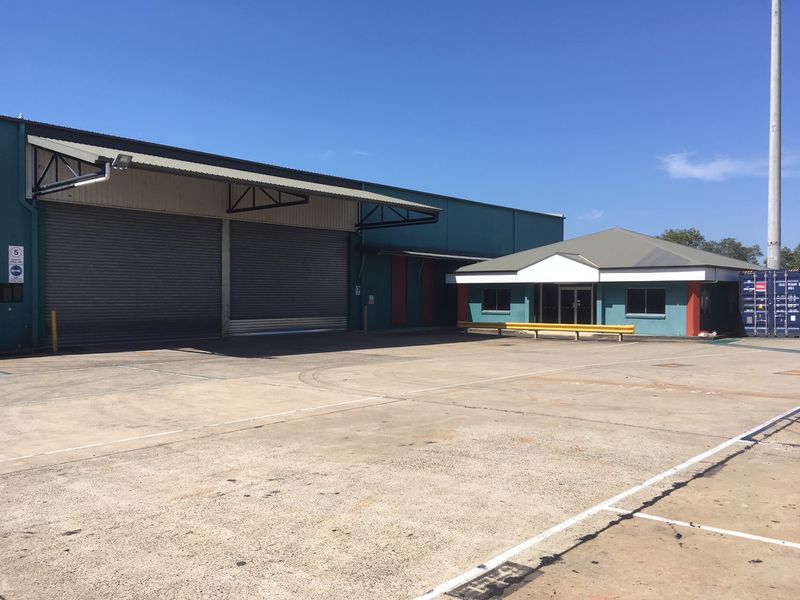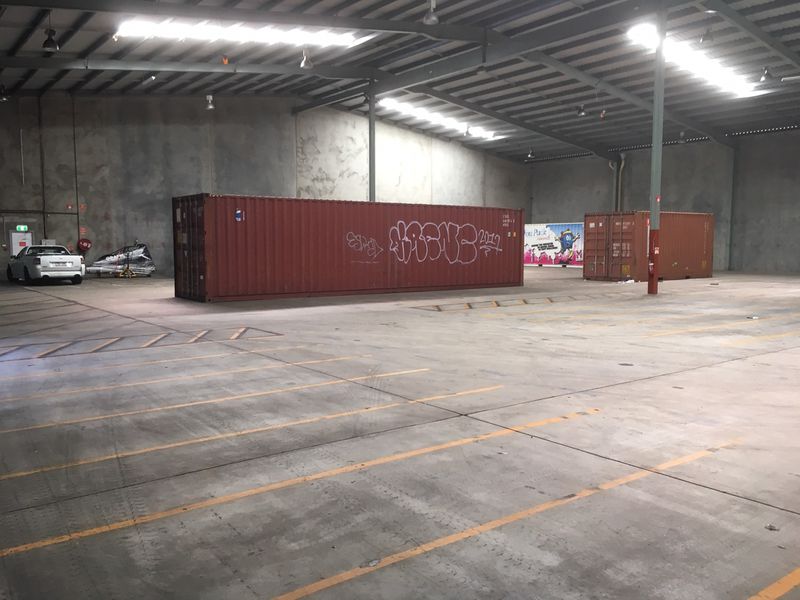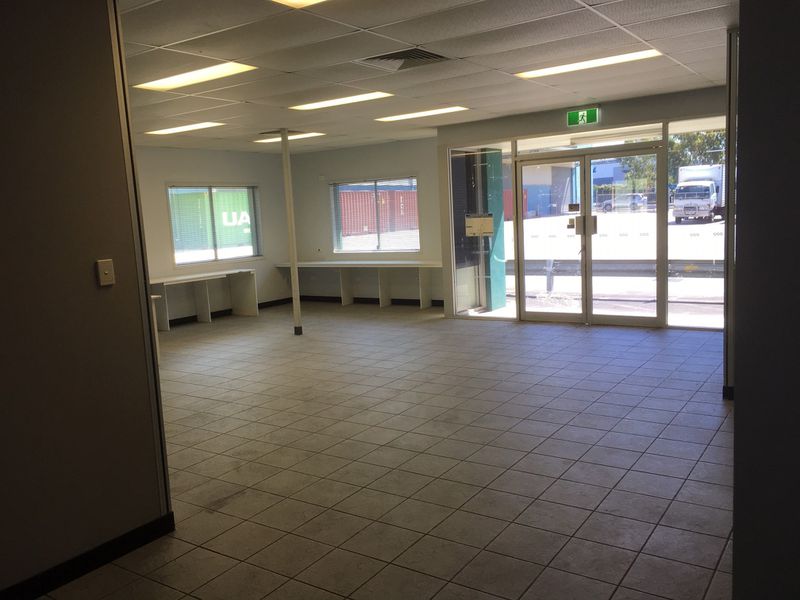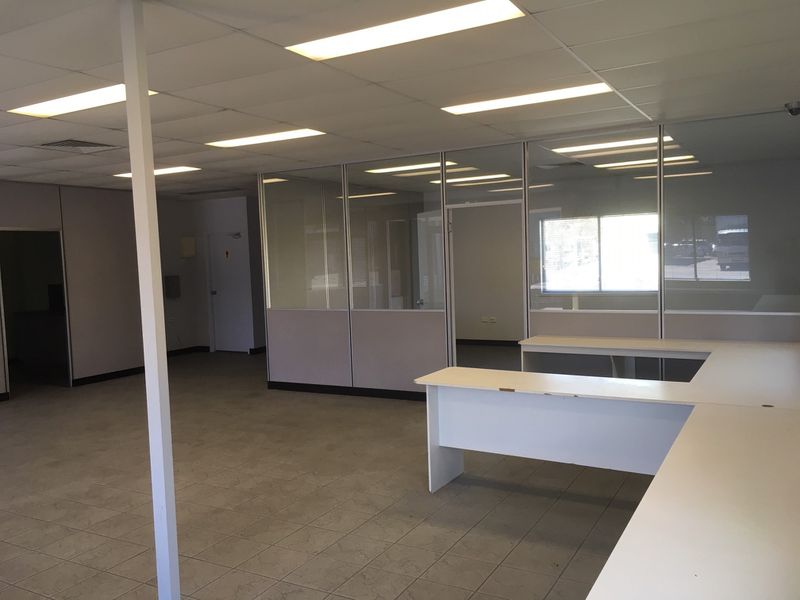 Archerfield
Contact for price
Property type:

Floor Area:

1900 sq metres
Listing type:

For Lease

Tenancy:

Vacant Posession
FUNCTIONAL WAREHOUSE FACILITY
Situated close to all major transport routes.
This property provides Clear span Warehouse with 2 container height roller doors. There are external awnings for all weather operations.
The Office area is separate, on the ground floor.
Owners keen to do a deal at a very reasonable price
It's refreshing to have someone so professional to deal with
Thank you Paul,
I have to say it's refreshing to have someone so professional to deal with. I spent 13 years in the real estate industry (mainly industrial/commercial) so I know what happens at your end. I really appreciate you making the effort on such a deal.
Kind Regards,
Peta McLucas
- Peta McLucas
Your team is so efficient
Doug, I have just read your follow up email.
This is why I would also like to say, that I think you are one of the best in your line of work.
I also think your team is so efficient, always happy and very quick to assist. That's exactly the same as how we service our customers.
- Tony D'Amario LABCABS
Thank you for your service this year
Hi Kate,
I just want to take an opportunity to say thank you – thank you for your service this year.
It is so nice to have someone managing the shed and keeping the paperwork up to date for us.
I really appreciate your prompt service and replies.
Regards
Skye
- Skye Sitcheff - Property Management Client
I would recommend them to anyone
We have used Doug Smith and his team for over 6 years now and have found them excellent to deal with.
The administration of our property has been spot on with easy to understand statements and year end reports that makes dealing with BAS and tax so much easier. When we needed to replace our tenant in a less than perfect economic environment Doug worked extremely hard on our behalf and negotiated a more than satisfactory outcome with a good tenant.
I would recommend them to anyone looking for a professional and reliable property agent/ management company.
Regards
Linda Vickers
Compliance and Operations Manager
- Linda Vickers