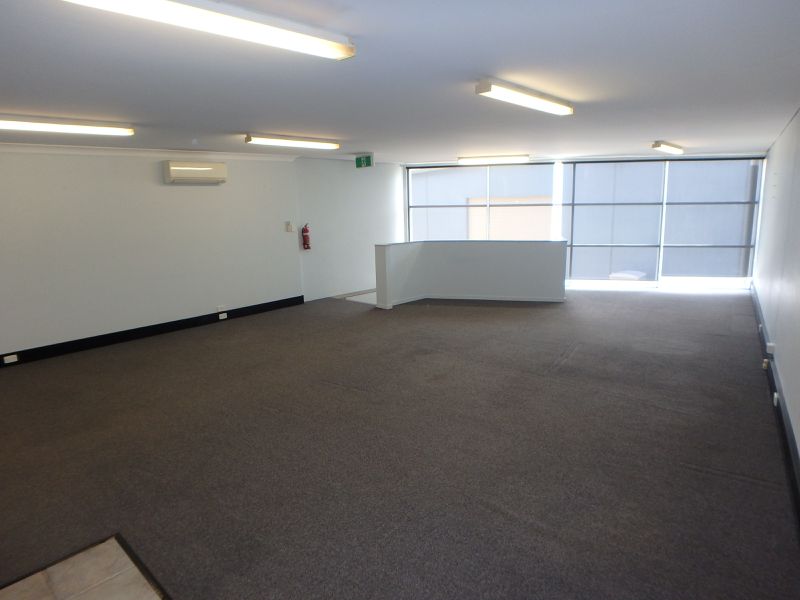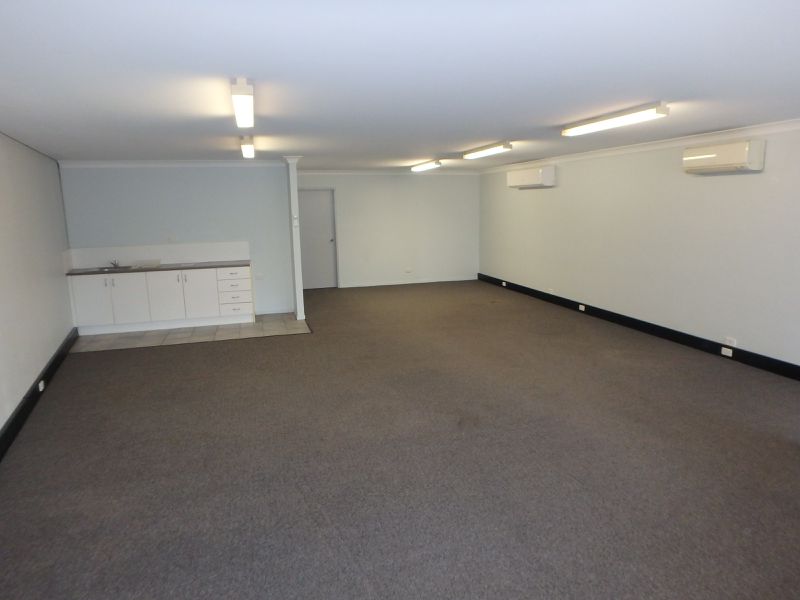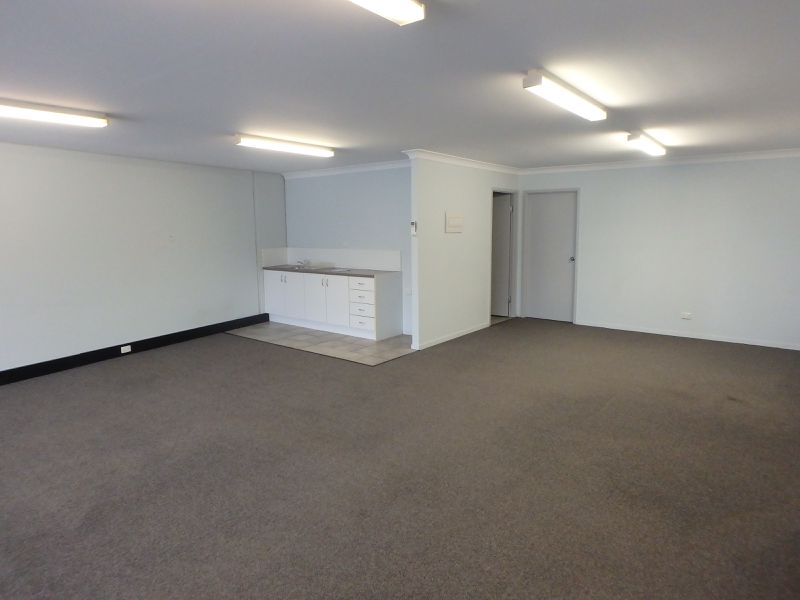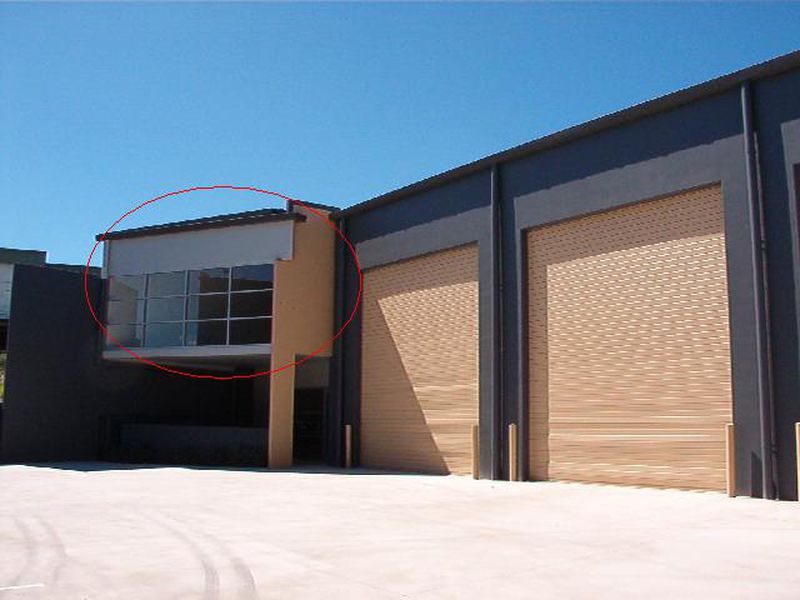 6b / 158 Murarrie Road , Murarrie
Rent has been reduced for you
Property type:

Offices

Floor Area:

80 sq metres
80m2 - Value Office in Murarrie. Walk to Train Station. Reduced Rent...
Nicely presented, Self contained office space, in a light industrial / commercial complex.
This is first floor office space, with it's own entry and amenities, inc 2 toilets, and kitchen.
Onsite parking provided, plus street.
Walk to / from the train station is a bonus for staff.
2 minutes to the Gateway Bridge by car.
Great Value Leasing.
NO OUTGOINGS payable here.
EXCLUSIVE AGENT
Thank you and well said Doug
Thank you and well said Doug.
Your over and above service provided is very appreciated through this difficult time.
Lisa & Brad
- Lisa & Brad BHLC
Grateful
Hello Doug, Congratulations and sincere thank you for all your excellent work on this Lease.
Gratefully, George Thomas
- George Thomas
Thank you for your service this year
Hi Kate,
I just want to take an opportunity to say thank you – thank you for your service this year.
It is so nice to have someone managing the shed and keeping the paperwork up to date for us.
I really appreciate your prompt service and replies.
Regards
Skye
- Skye Sitcheff - Property Management Client
Many thanks
Wow 25 years. What a great achievement. And great to be with you all.
Kind regards
M Kornfeld