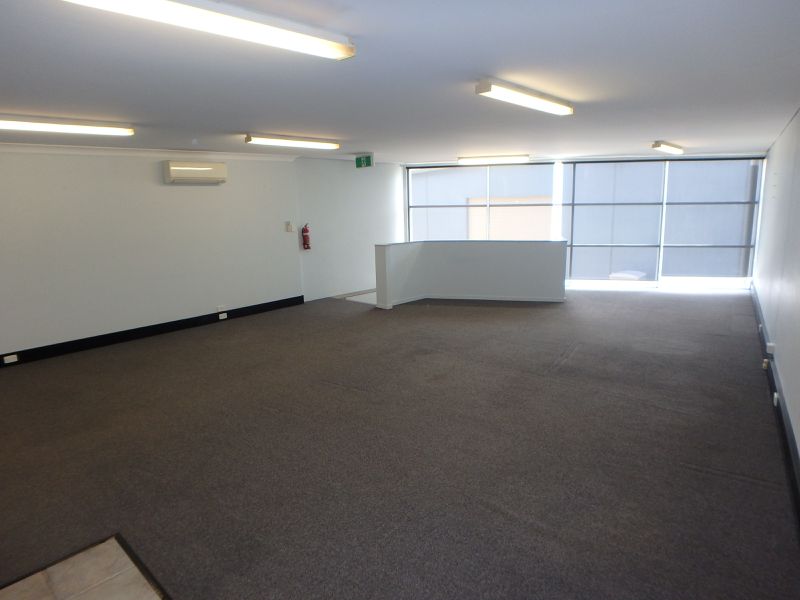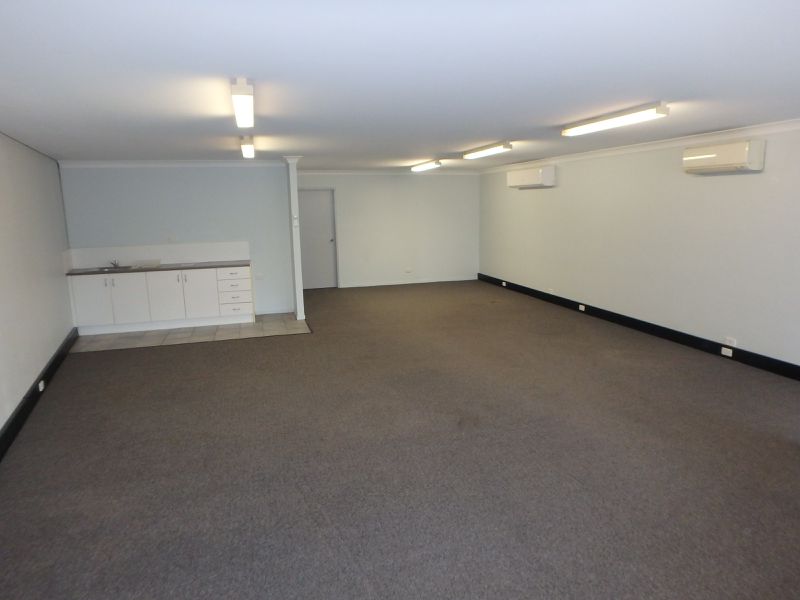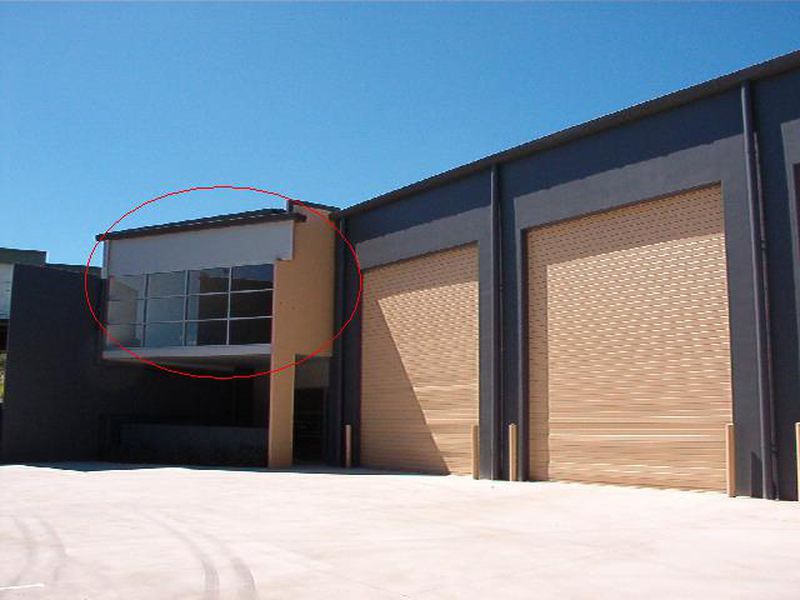 6b / 158 Murarrie Road , Murarrie
Rent has been reduced for you
Property type:

Offices

Floor Area:

80 sq metres
80m2 - Value Office in Murarrie. Walk to Train Station. Reduced Rent...
Nicely presented, Self contained office space, in a light industrial / commercial complex.
This is first floor office space, with it's own entry and amenities, inc 2 toilets, and kitchen.
Onsite parking provided, plus street.
Walk to / from the train station is a bonus for staff.
2 minutes to the Gateway Bridge by car.
Great Value Leasing.
NO OUTGOINGS payable here.
EXCLUSIVE AGENT
Hi Doug
Thanks again Doug for looking after me.
Good to hear you have taken up a position with your REIQ institute.
- Hans Spits
Grateful
Hello Doug, Congratulations and sincere thank you for all your excellent work on this Lease.
Gratefully, George Thomas
- George Thomas
Greenslopes Retail Lease
Thanks you for all your hard work, diligence, perseverance, and most of all your support, Doug, during such a drought of demand for high-exposure street presence.
As always, I will recommend your service to my clients, colleagues and contacts.
- Louise
Greenslopes
Great Job
You are doing a great job down there Glynis ...
and I appreciate all the services
provided by Team Property...
and enjoy your weekend too..
Cheers
Sue
- S Burton
Salisbury