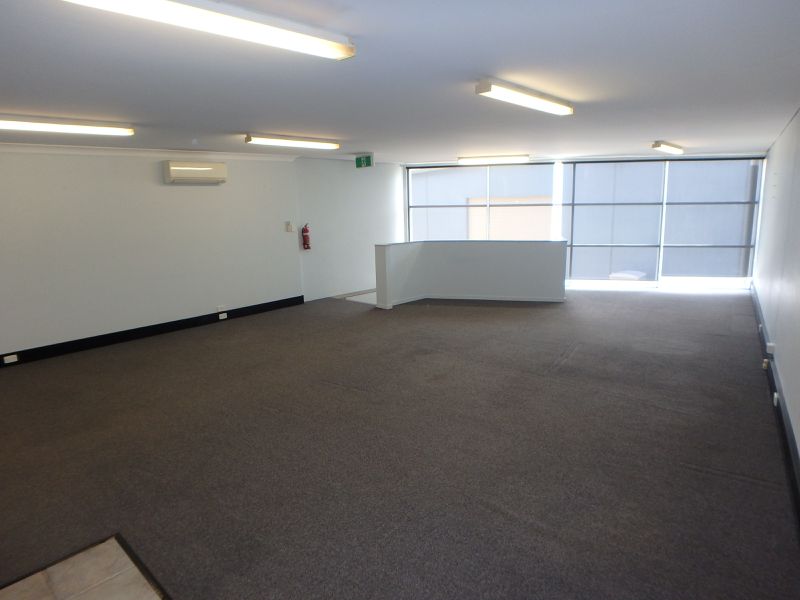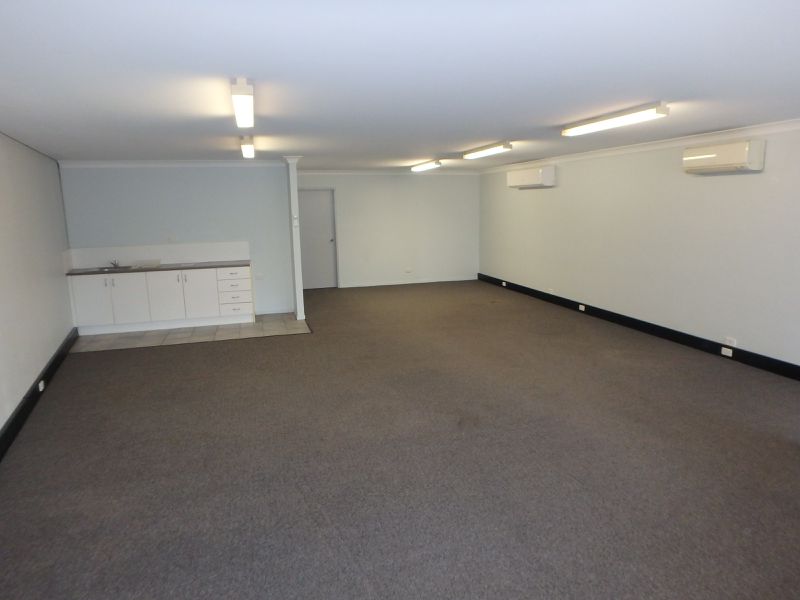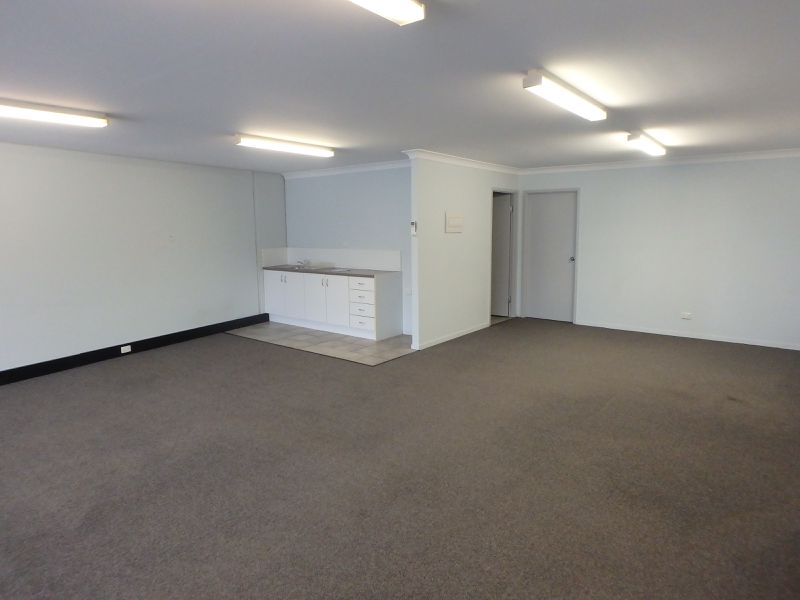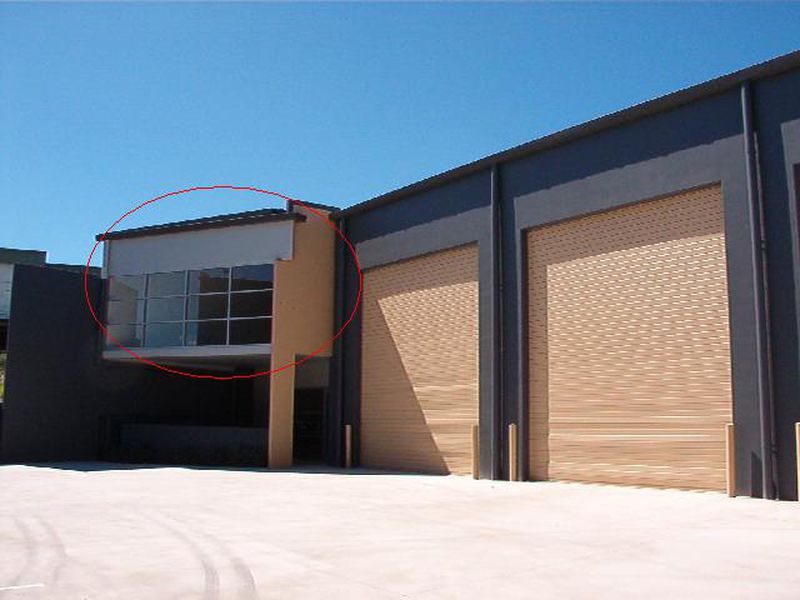 6b / 158 Murarrie Road , Murarrie
Rent has been reduced for you
Property type:

Offices

Floor Area:

80 sq metres
80m2 - Value Office in Murarrie. Walk to Train Station. Reduced Rent...
Nicely presented, Self contained office space, in a light industrial / commercial complex.
This is first floor office space, with it's own entry and amenities, inc 2 toilets, and kitchen.
Onsite parking provided, plus street.
Walk to / from the train station is a bonus for staff.
2 minutes to the Gateway Bridge by car.
Great Value Leasing.
NO OUTGOINGS payable here.
EXCLUSIVE AGENT
Hi Glynis, Doug, Kate and all the Team
Happy 25th Birthday to Team Property. We have had a long & wonderful association with Team Property. Thank you for looking after our best interests over the years.. it is much appreciated. May you prosper into the long distant future..

Kind Regards
Linda & John Mammino
Doug always acted in my best interest
I operate a small business in Morningside and had decided to sell the building.
I contracted Doug Smith from Team Property, who had sold me the building 6 years before and we started a journey to sell with a possible lease back for 6-9 months.
Doug was patient and understood my reluctance to sell unless the price and conditions were right.
Somehow other Agents got involved, their signs turned up on site and the usual promises and
exaggerated expectations were put to me. This was becoming at times unpleasant and unprofessional. But through this stressful time Doug always acted in my best interest, always patient and never ever pushy.
Eventually the right buyer came along and Doug indicated early that this would probably be the buyer, which it was.
We sold for a price that I am happy with and I got the extended lease back. I can without hesitation recommend Doug Smith from Team Property. Doug, I am glad you sold the property and you got the commission.
Sincerly.
Peter H Mills
- Peter H Mills
Morningside
Thank you Glynis
Many thanks Glynis
and to the rest of the team.
Good work
Kind regards
- Dr Michael Kornfeld
I would recommend them to anyone
We have used Doug Smith and his team for over 6 years now and have found them excellent to deal with.
The administration of our property has been spot on with easy to understand statements and year end reports that makes dealing with BAS and tax so much easier. When we needed to replace our tenant in a less than perfect economic environment Doug worked extremely hard on our behalf and negotiated a more than satisfactory outcome with a good tenant.
I would recommend them to anyone looking for a professional and reliable property agent/ management company.
Regards
Linda Vickers
Compliance and Operations Manager
- Linda Vickers