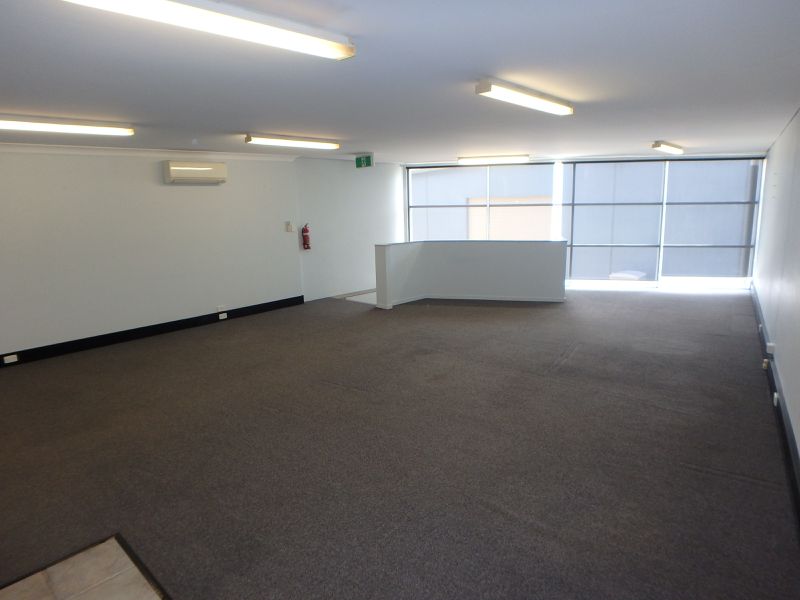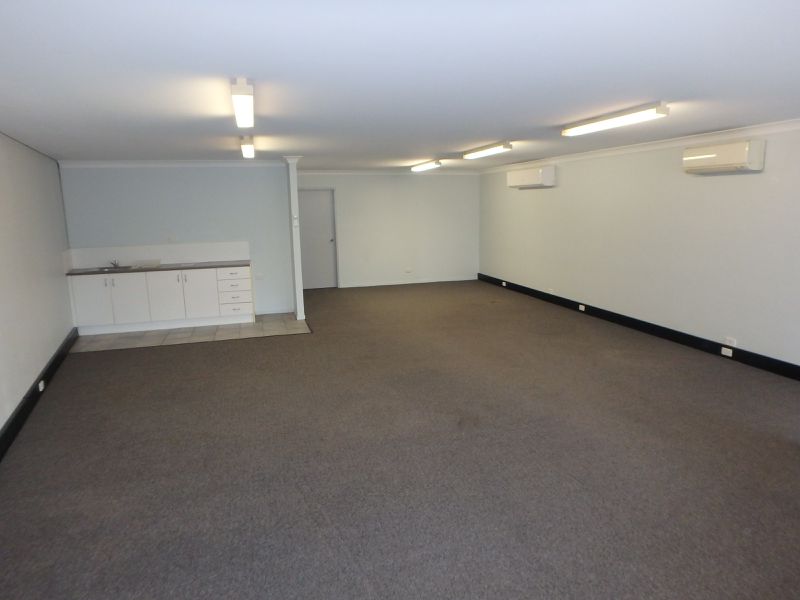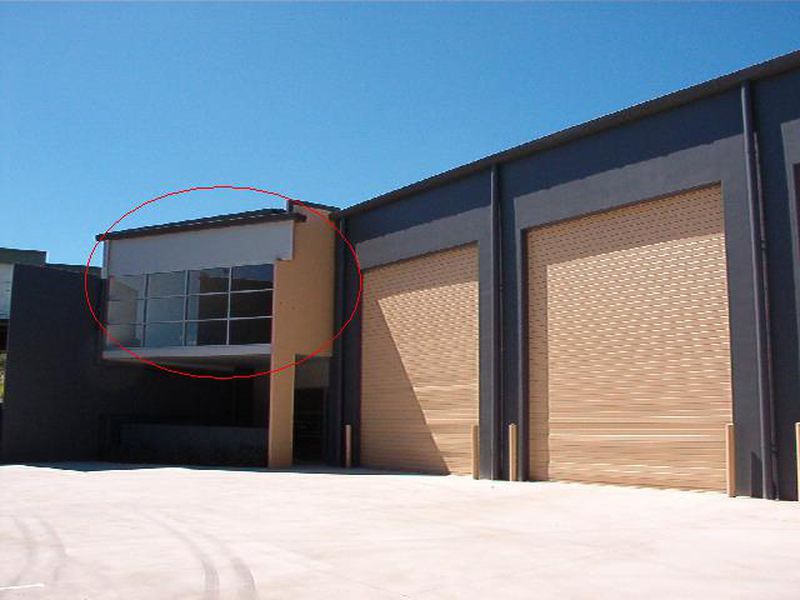 6b / 158 Murarrie Road , Murarrie
Rent has been reduced for you
Property type:

Offices

Floor Area:

80 sq metres
80m2 - Value Office in Murarrie. Walk to Train Station. Reduced Rent...
Nicely presented, Self contained office space, in a light industrial / commercial complex.
This is first floor office space, with it's own entry and amenities, inc 2 toilets, and kitchen.
Onsite parking provided, plus street.
Walk to / from the train station is a bonus for staff.
2 minutes to the Gateway Bridge by car.
Great Value Leasing.
NO OUTGOINGS payable here.
EXCLUSIVE AGENT
Thank you for your professionalism
Doug, I would like to thank you for your professionalism in all my dealings with you, and recently with Paul.
I certainly would use your services when I again require a new tenancy, here or elsewhere.
With thanks,
Regards
Narelle MacLennan
- Stonehaven Pty Ltd
Thank you Glynis
Many thanks Glynis
and to the rest of the team.
Good work
Kind regards
- Dr Michael Kornfeld
Many thanks
Wow 25 years. What a great achievement. And great to be with you all.
Kind regards
M Kornfeld
Thank you for your service this year
Hi Kate,
I just want to take an opportunity to say thank you – thank you for your service this year.
It is so nice to have someone managing the shed and keeping the paperwork up to date for us.
I really appreciate your prompt service and replies.
Regards
Skye
- Skye Sitcheff - Property Management Client