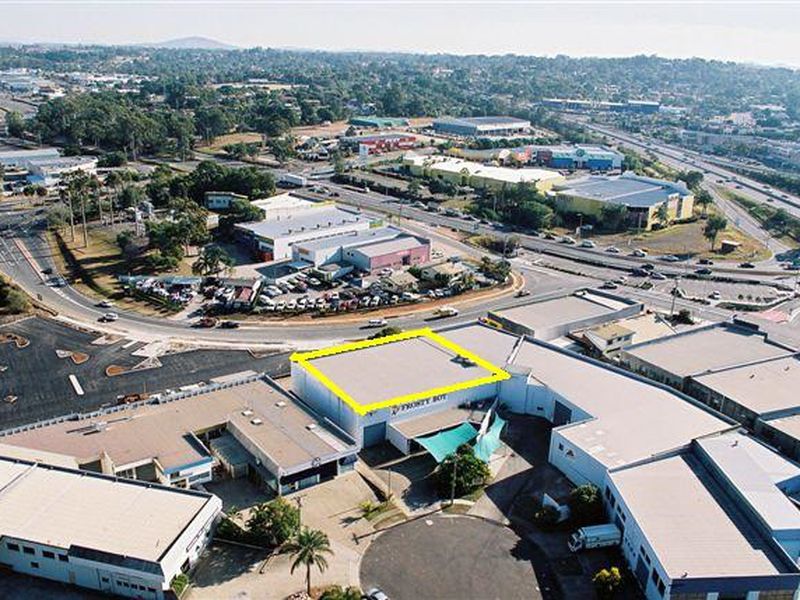 Slacks Creek
Contact for price
Property type:

Industrial/Warehouse

Floor Area:

1000 sq metres
Listing type:

For Lease

Occupancy Title:

Partial Building

Tenancy:

Vacant Posession
UNIQUE PROPERTY
Situated in a handy location with high exposure and good access,
this property provides Office / Showroom / Clear Span Warehouse.
There is dual street access from just off the Pacific Motorway.
All sensible offers will be considered.
Thank you
Good evening Kate and Glynis
Thank you for the continuing support with our mutual Client's account
I do appreciate what you have done over the years.
You certainly made the process much smoother for the Landlord in her later years, and now for her family, to say nothing of the assistance, your forwarding of the invoices has given me
Kind regards
Kerrie Purvis
Aspley Office Manager
H & R Block Limited
- Kerrie Purvis
It has been a pleasure working with you
Doug,
to you and all your team, it has been a pleasure working with you and appreciate all the assistance you have given me over the past twelve months.
Regards
Chris F. Georga
President
A.H.E.P.A
- Chris Georga
Thank you and well said Doug
Thank you and well said Doug.
Your over and above service provided is very appreciated through this difficult time.
Lisa & Brad
- Lisa & Brad BHLC
Thank you Glynis
Many thanks Glynis
and to the rest of the team.
Good work
Kind regards
- Dr Michael Kornfeld