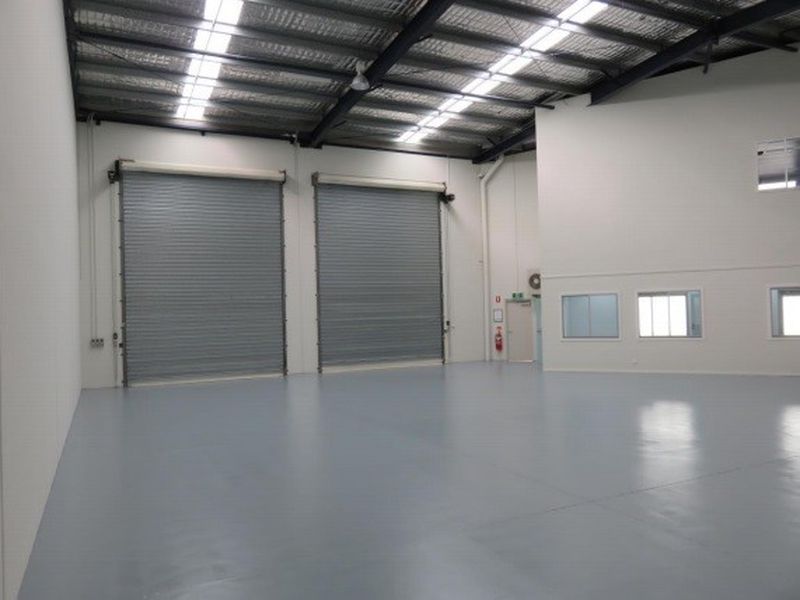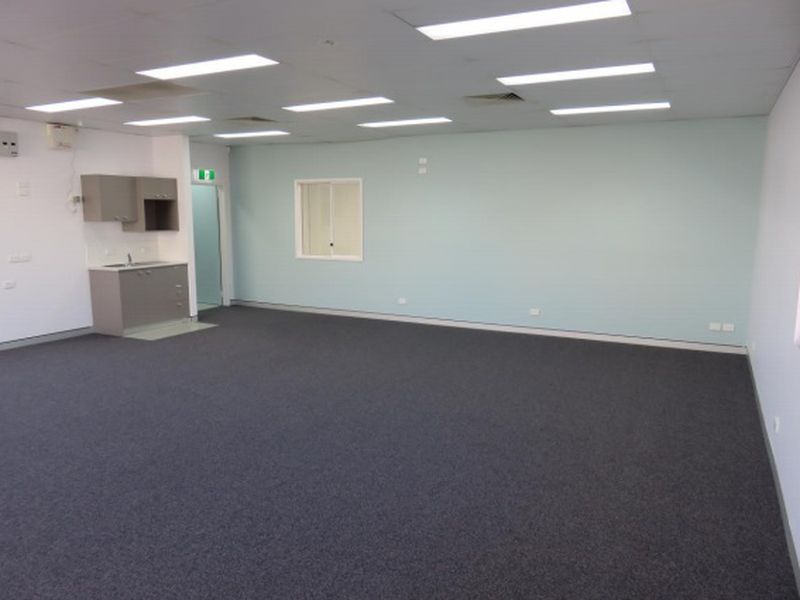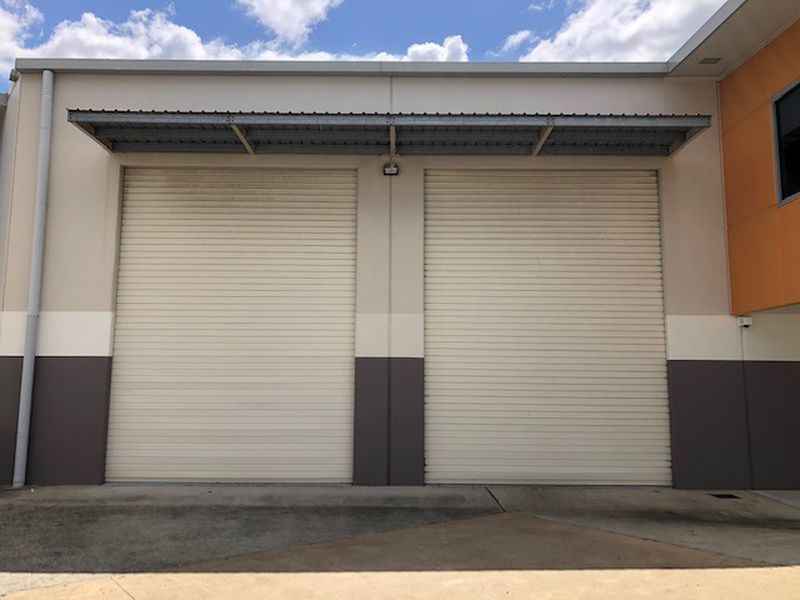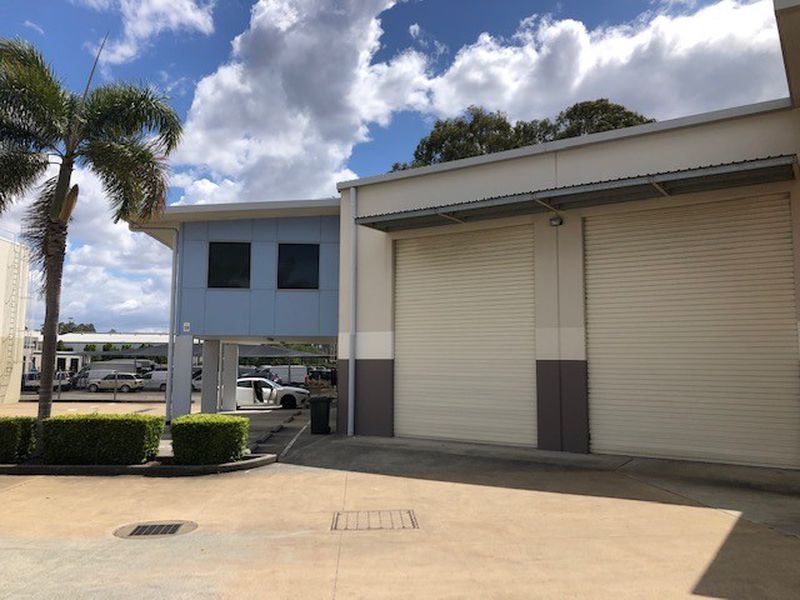 19 / 140 Wecker Road, Mansfield
$58,590pa
Property type:

Industrial/Warehouse

Floor Area:

434 sq metres
434m2 - Corporate and Tidy, and Good Value
Part of Stage 3 of an exciting modern Corporate Industrial Development. Well established industrial precinct.
Each tenancy has a good frontage to the wide driveways and thoroughfare.
Fully fitted office space on the mezzanine level.
Good truck access and parking.
Interior of the warehouse is fully painted, walls and floors.
A quality product at a fair price.
* Quality cafe onsite. Post office very close by. Premier Industrial Suburb. Quality buildings surround.
Close to the CBD and fringe suburbs. The Gateway Bridge and Gateway Arterial road system is very close, as is the South East Freeway.
Thank you
Good evening Kate and Glynis
Thank you for the continuing support with our mutual Client's account
I do appreciate what you have done over the years.
You certainly made the process much smoother for the Landlord in her later years, and now for her family, to say nothing of the assistance, your forwarding of the invoices has given me
Kind regards
Kerrie Purvis
Aspley Office Manager
H & R Block Limited
- Kerrie Purvis
Thanks Ladies
Hi Glynis and Kate
Just want to say thanks for all your help over the years. You have made owning the property so easy especially at tax time.
Doug happy to provide a reference for your team whenever you require one.
Regards
- L & S Vickers
Hemmant
Thank you for your service this year
Hi Kate,
I just want to take an opportunity to say thank you – thank you for your service this year.
It is so nice to have someone managing the shed and keeping the paperwork up to date for us.
I really appreciate your prompt service and replies.
Regards
Skye
- Skye Sitcheff - Property Management Client
Afternoon Doug
Thanks so much for getting this sorted for us so quickly.
This all sounds great and we definitely would like to proceed. If you could forward a copy of the lease that would be great.
Kind regards
- Beth Hodge RTA Partner