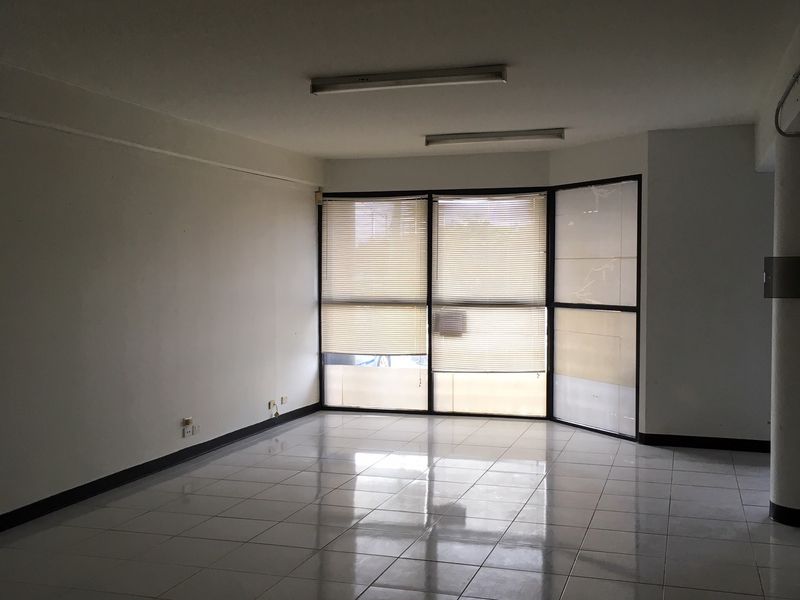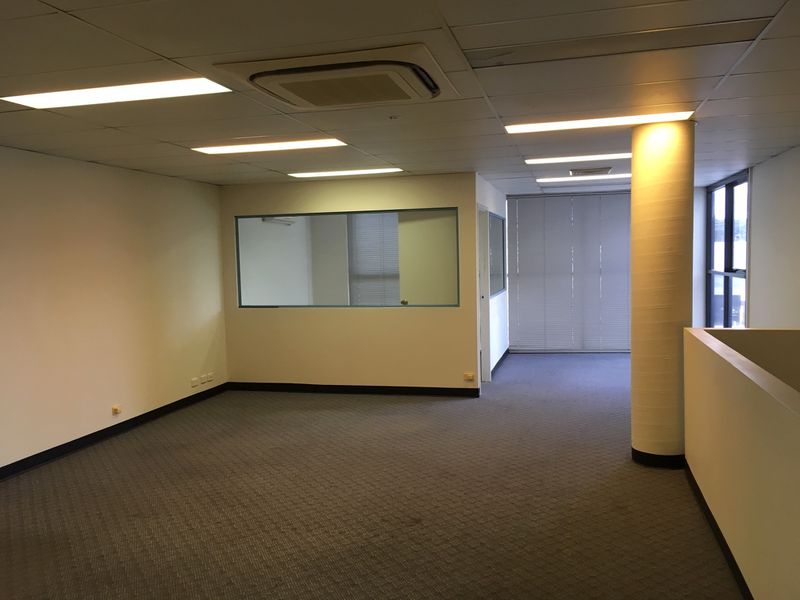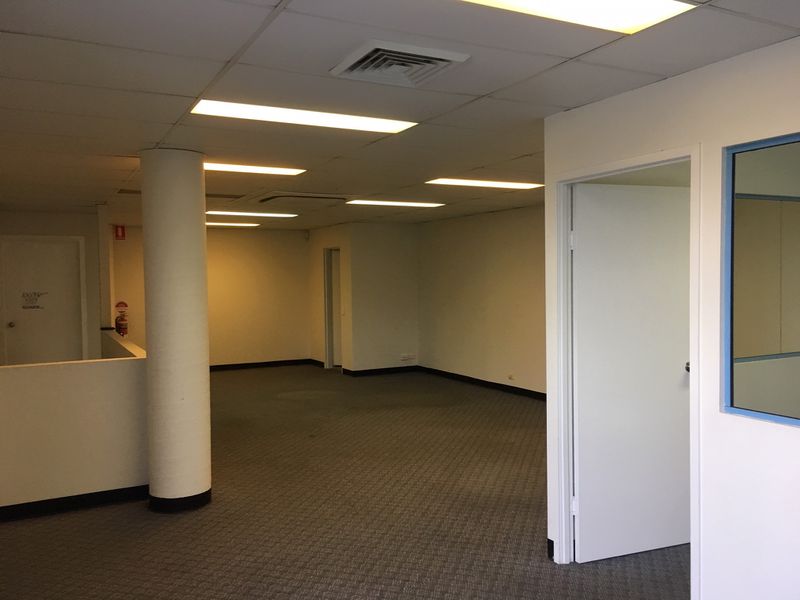 Tennyson
Property type:

Industrial/Warehouse

Floor Area:

318 sq metres
Listing type:

For Sale And Lease

Occupancy Title:

Whole Building

Tenancy:

Vacant Posession
QUALITY PRESENTATION
Located 7km from Brisbane CBD and close to all major transport routes, this property is in a complex of seven Office / Warehouse Units.
This Unit offers a clear span Warehouse space and Offices over two levels.
Access to the Warehouse is via a container height roller door.
Each Office area has their own amenities.

Thank you
Good evening Kate and Glynis
Thank you for the continuing support with our mutual Client's account
I do appreciate what you have done over the years.
You certainly made the process much smoother for the Landlord in her later years, and now for her family, to say nothing of the assistance, your forwarding of the invoices has given me
Kind regards
Kerrie Purvis
Aspley Office Manager
H & R Block Limited
- Kerrie Purvis
Thanks Kate.
Thanks Kate.
Just also wishing you and Glynis and Doug a happy Christmas season.
Anne and I have appreciated your good work through the year.
Kind regards
Michael
- Dr Michael Kornfeld
Thank you and well said Doug
Thank you and well said Doug.
Your over and above service provided is very appreciated through this difficult time.
Lisa & Brad
- Lisa & Brad BHLC
Thanks Ladies
Hi Glynis and Kate
Just want to say thanks for all your help over the years. You have made owning the property so easy especially at tax time.
Doug happy to provide a reference for your team whenever you require one.
Regards
- L & S Vickers
Hemmant