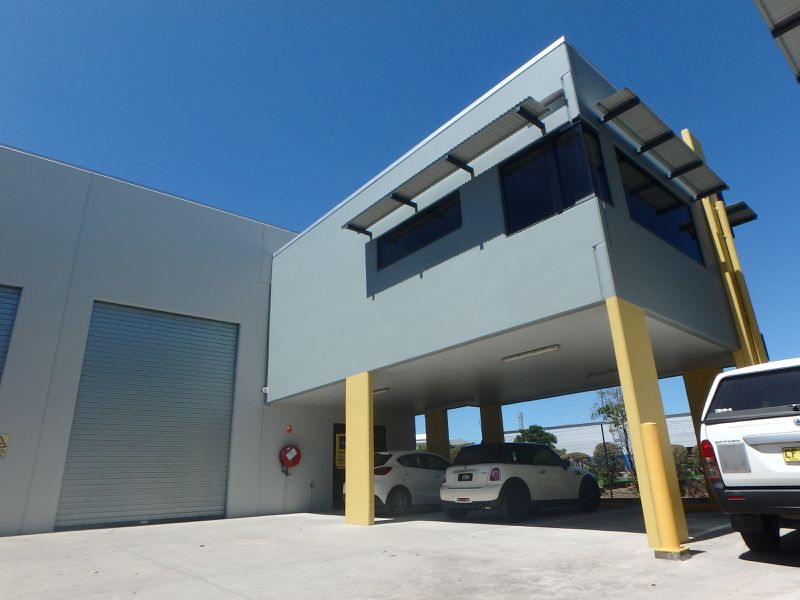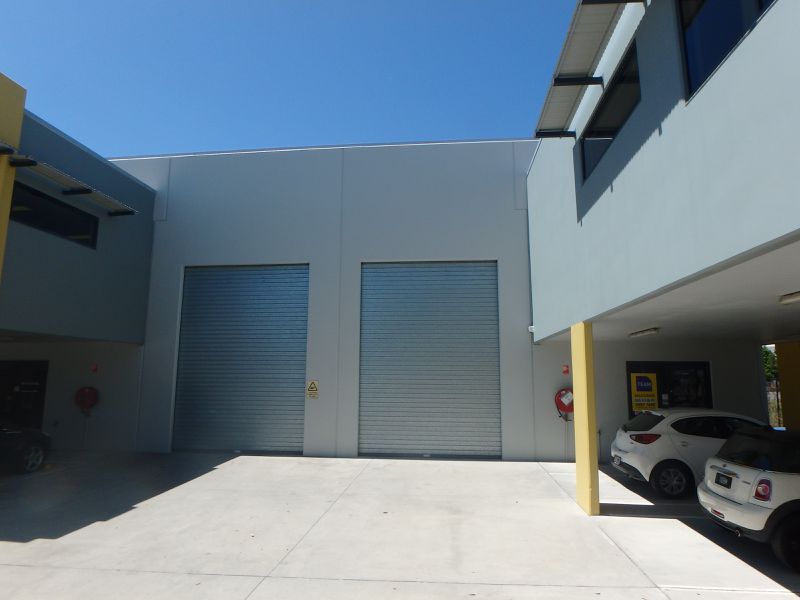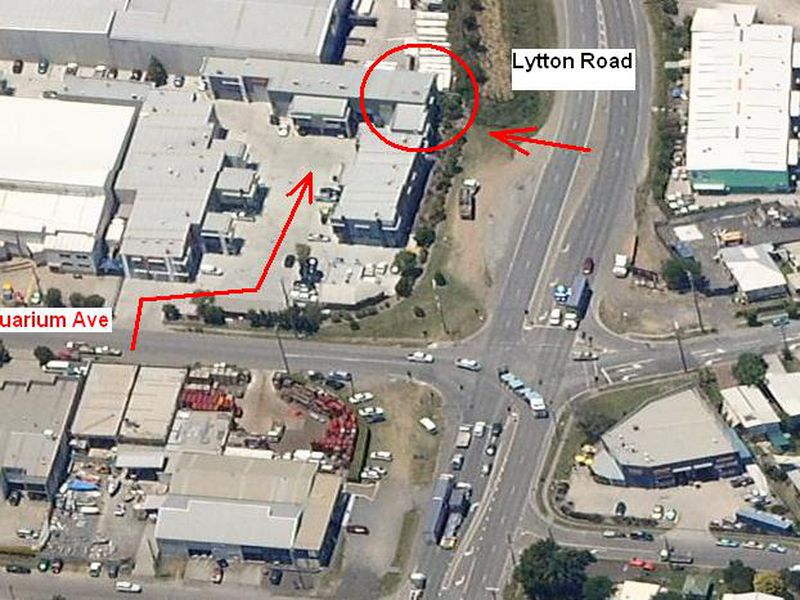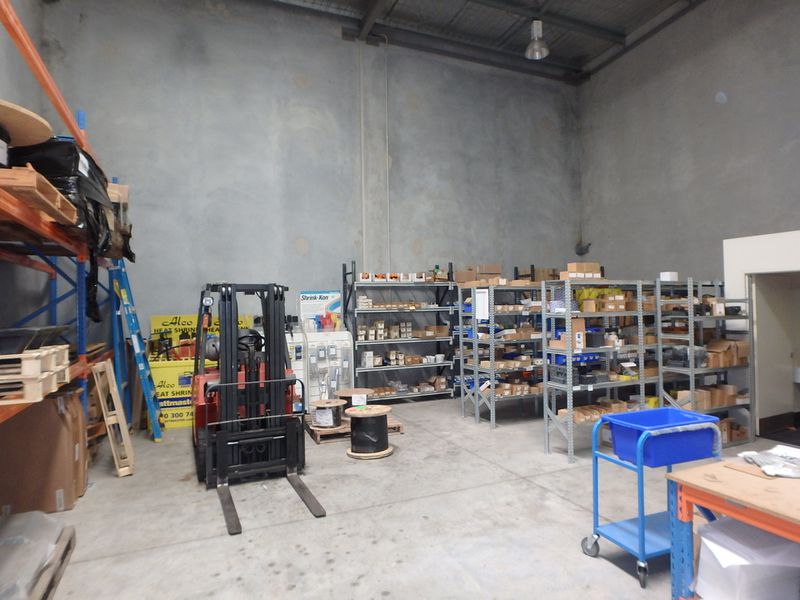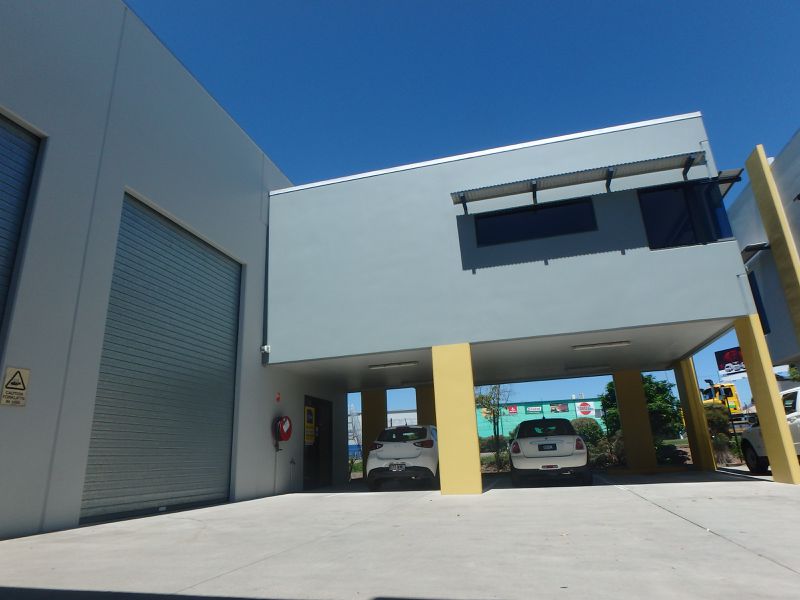 Hemmant
Call Doug Smith for more info
Property type:

Industrial/Warehouse

Floor Area:

239 sq metres
239m2 - Hot Hemmant Address - EXCLUSIVE AGENT
Located on the corner of Lytton Road and Aquarium Avenue.
This Unit does have Lytton Road signage exposure.
Nicely partitioned offices and / or meeting room, plus open plan.
Good natural light and ample windows.
Ducted airconditioning.
Roller door access to the secure storage area.
Good onsite parking, 3 x under cover, and 1 x open.
Handy location. Close to the Port and Gateway.
Costs inc onsite security checks & cameras.
Available Now.
Call Doug Smith EXCLUSIVE AGENT for more info
Thank you and well said Doug
Thank you and well said Doug.
Your over and above service provided is very appreciated through this difficult time.
Lisa & Brad
- Lisa & Brad BHLC
I would recommend them to anyone
We have used Doug Smith and his team for over 6 years now and have found them excellent to deal with.
The administration of our property has been spot on with easy to understand statements and year end reports that makes dealing with BAS and tax so much easier. When we needed to replace our tenant in a less than perfect economic environment Doug worked extremely hard on our behalf and negotiated a more than satisfactory outcome with a good tenant.
I would recommend them to anyone looking for a professional and reliable property agent/ management company.
Regards
Linda Vickers
Compliance and Operations Manager
- Linda Vickers
Many thanks for a job well done
All is good here and the Directors are very happy of course.
I want to thank you very much for all your help and guidance over these past months
The sale took a while, but you got it over the line in the end with your perseverance with the added bonus of the lease.
So once again, many thanks for a job well done from all of us at Prime.
With kind regards
Angie
- Prime Projects
Morningside
Thank you for your service this year
Hi Kate,
I just want to take an opportunity to say thank you – thank you for your service this year.
It is so nice to have someone managing the shed and keeping the paperwork up to date for us.
I really appreciate your prompt service and replies.
Regards
Skye
- Skye Sitcheff - Property Management Client