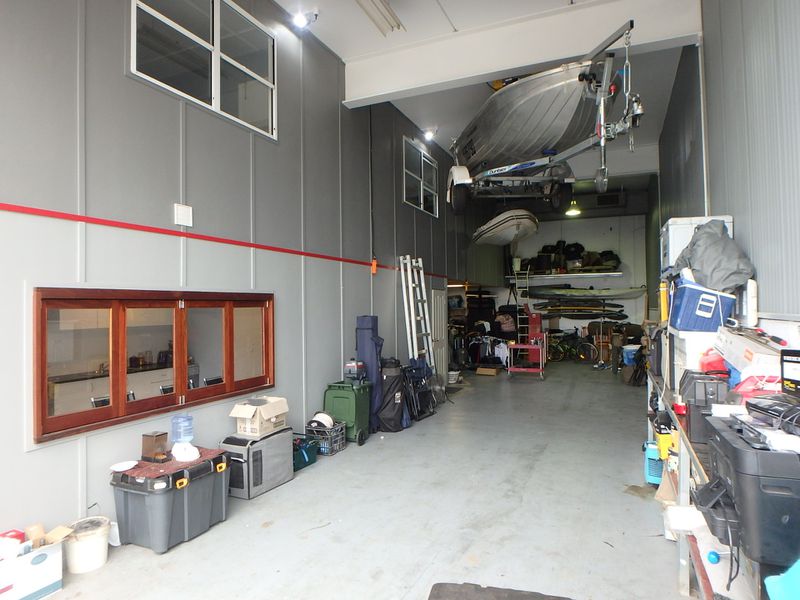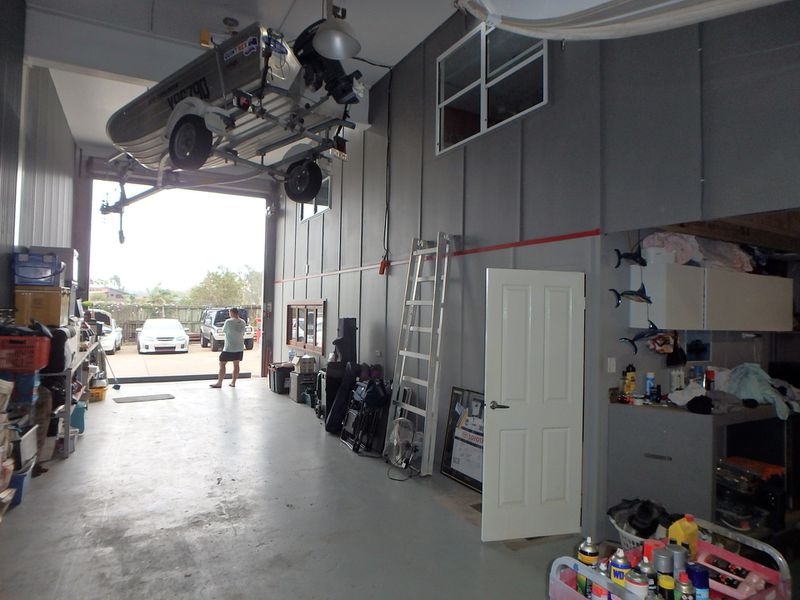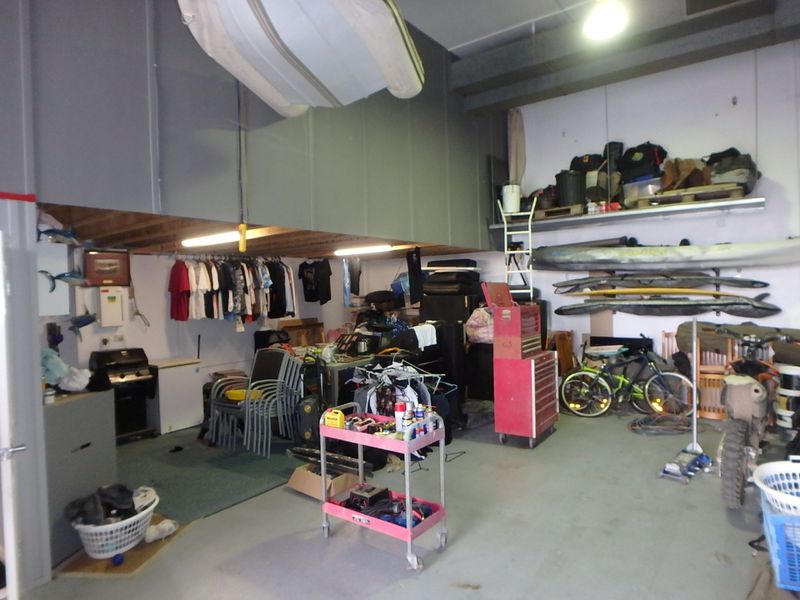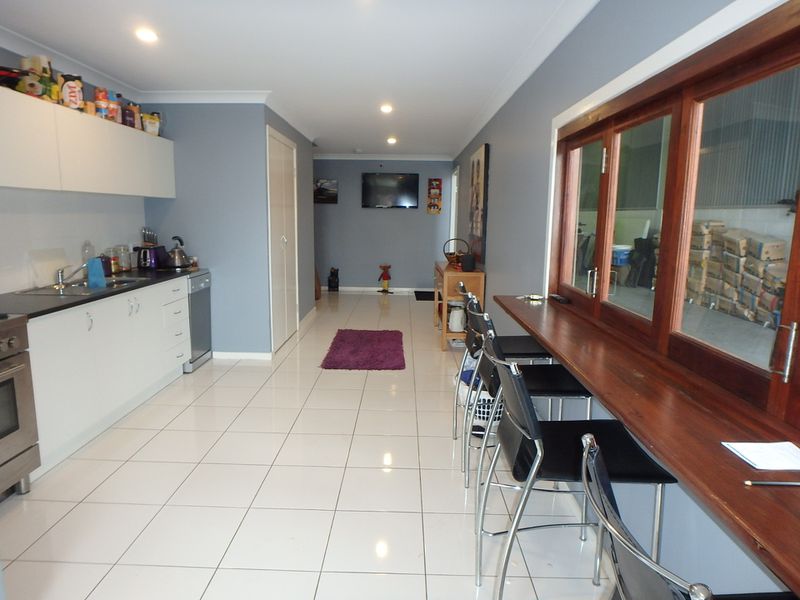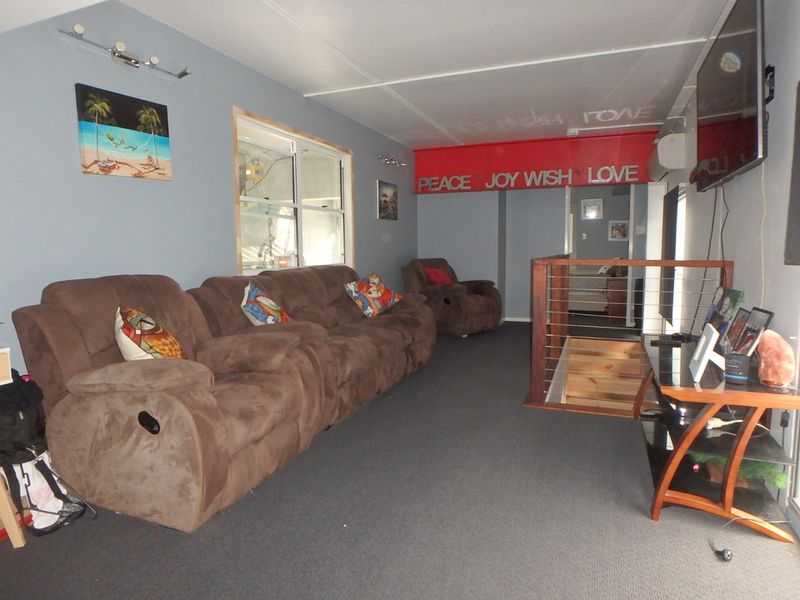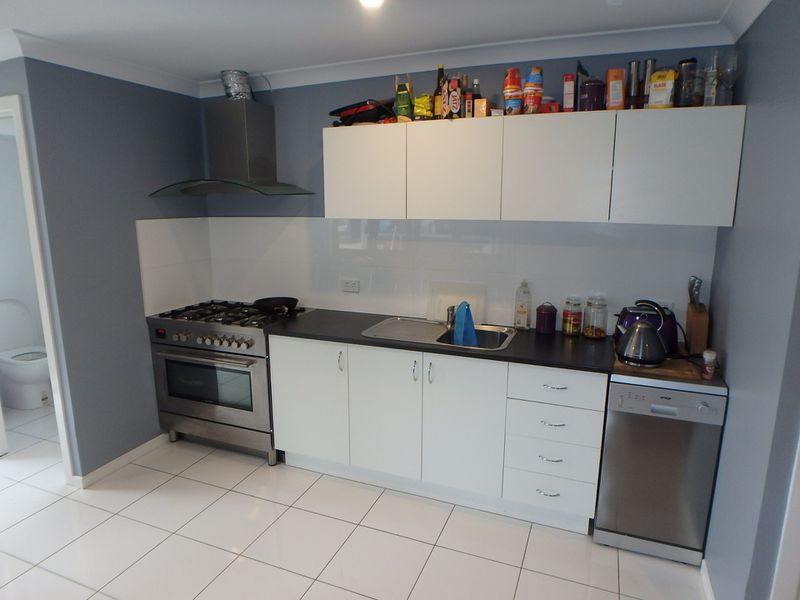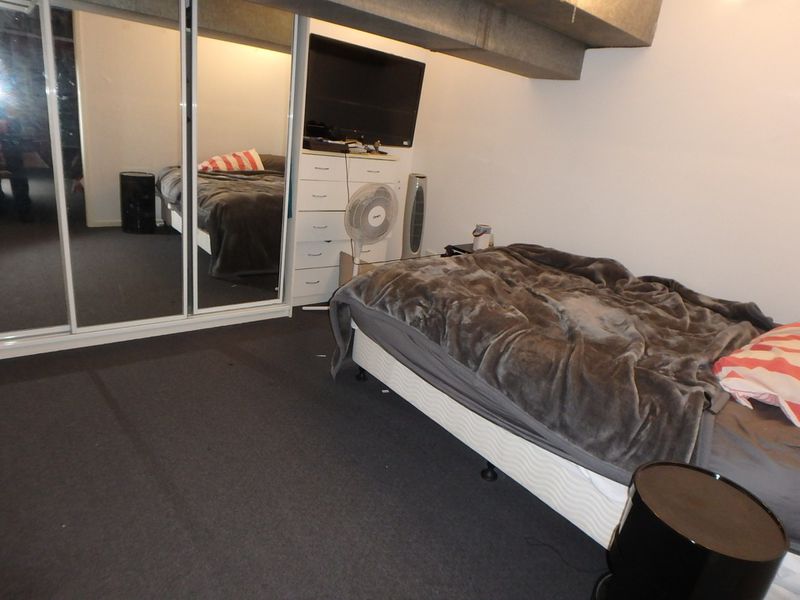 Everton Hills
Call Doug Smith for more info or to inspect
Property type:

Industrial/Warehouse

Floor Area:

195 sq metres
195m2 - Everton Hills - Will suit many Users
Popular Queens Road location. Located at the end of the drive.
Secure Besser Block Unit. The warehouse / workshop is accessed via a container height roller door.
Good internal warehouse height.
Ground floor reception / office / display space,
that then leads to a larger upper level office or maybe a caretakers accom area.
Fully fitted amenities inc shower.
Good parking on usable hardstand area.
3 phase power in unit. Solar & Security system in place.
Good clean space. Will suit a variety of Users.
Handy location. 10km NW of Brisbane CBD with excellent access to Northern suburbs via South Pine Rd.
AND NO OUTGOINGS PAYABLE HERE.
Hi Doug
Thanks again Doug for looking after me.
Good to hear you have taken up a position with your REIQ institute.
- Hans Spits
Thank you for your professionalism
Doug, I would like to thank you for your professionalism in all my dealings with you, and recently with Paul.
I certainly would use your services when I again require a new tenancy, here or elsewhere.
With thanks,
Regards
Narelle MacLennan
- Stonehaven Pty Ltd
Great Job
You are doing a great job down there Glynis ...
and I appreciate all the services
provided by Team Property...
and enjoy your weekend too..
Cheers
Sue
- S Burton
Salisbury
Thank you and well said Doug
Thank you and well said Doug.
Your over and above service provided is very appreciated through this difficult time.
Lisa & Brad
- Lisa & Brad BHLC