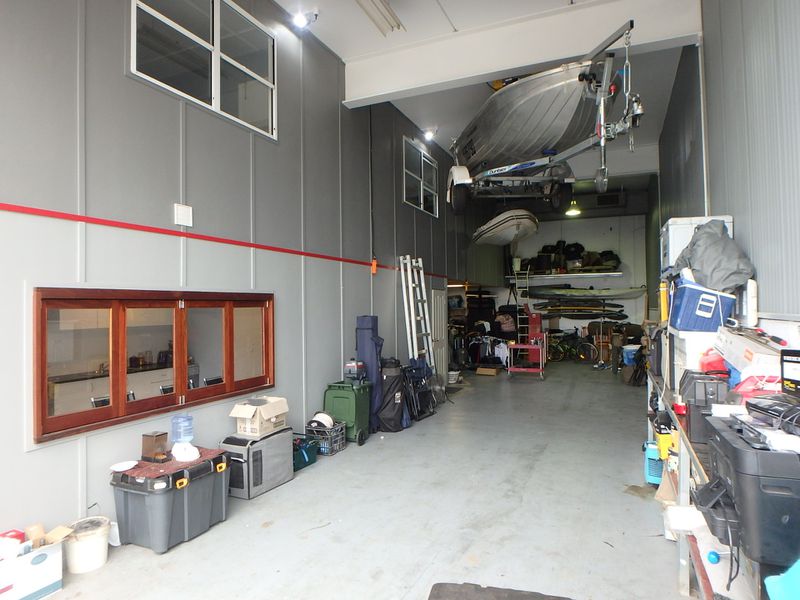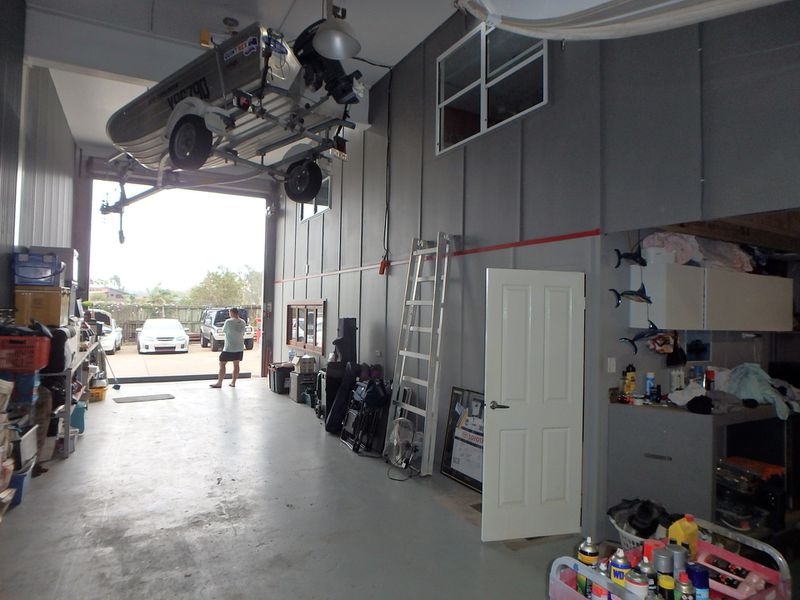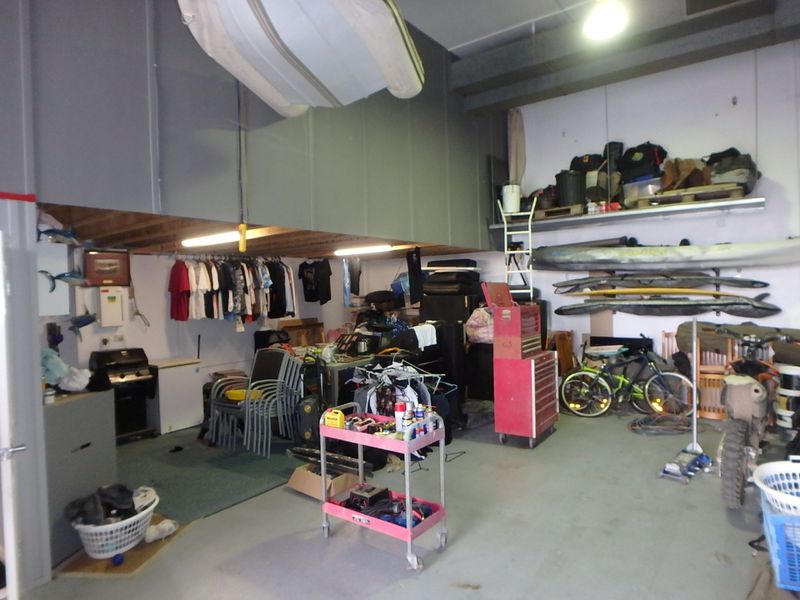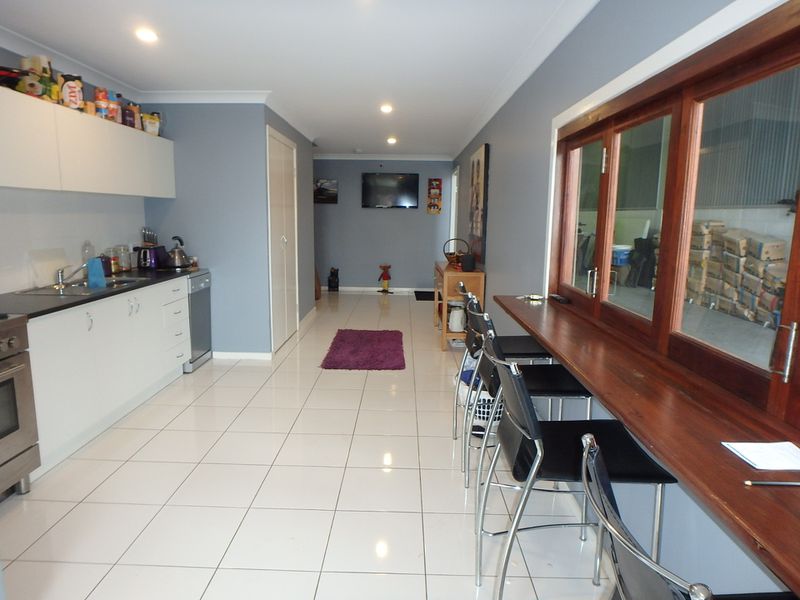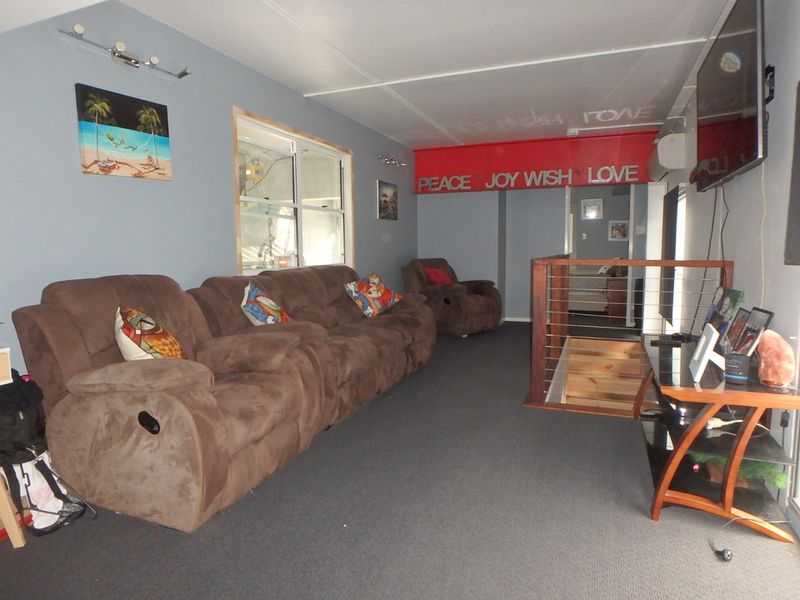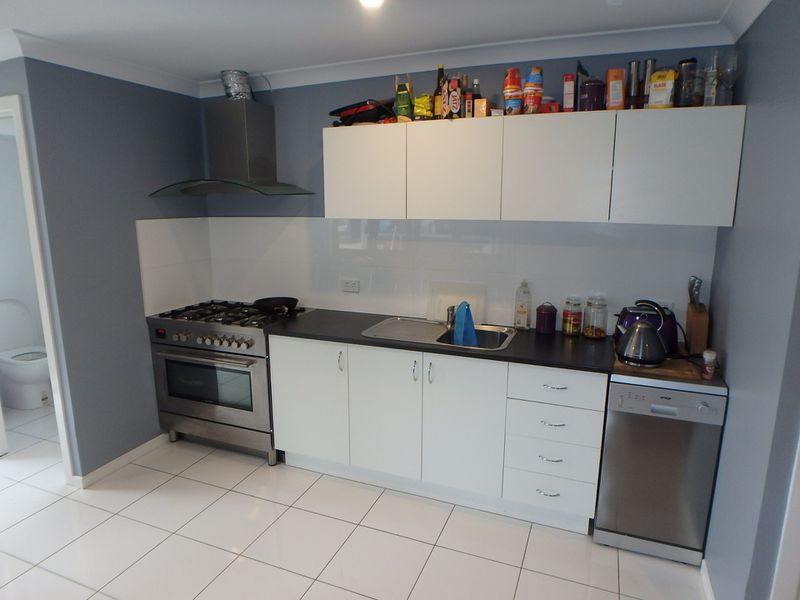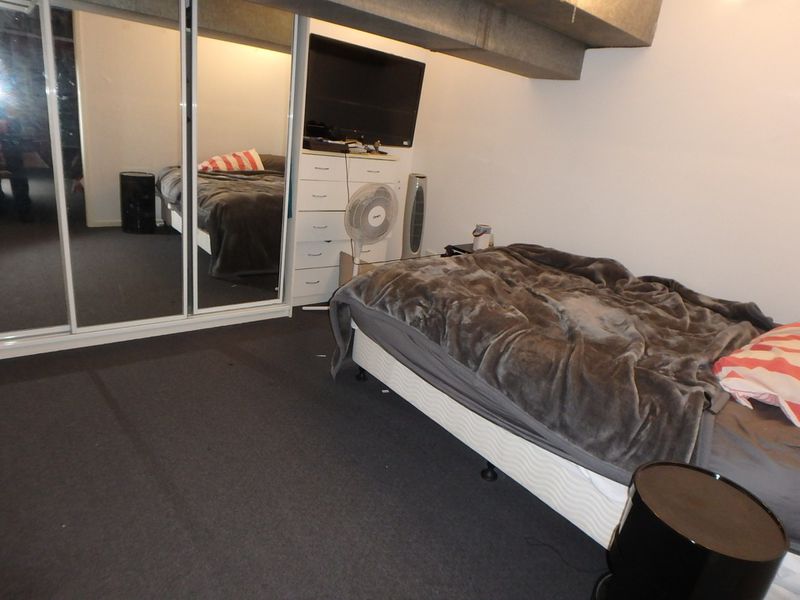 Everton Hills
Call Doug Smith for more info or to inspect
Property type:

Industrial/Warehouse

Floor Area:

195 sq metres
195m2 - Everton Hills - Will suit many Users
Popular Queens Road location. Located at the end of the drive.
Secure Besser Block Unit. The warehouse / workshop is accessed via a container height roller door.
Good internal warehouse height.
Ground floor reception / office / display space,
that then leads to a larger upper level office or maybe a caretakers accom area.
Fully fitted amenities inc shower.
Good parking on usable hardstand area.
3 phase power in unit. Solar & Security system in place.
Good clean space. Will suit a variety of Users.
Handy location. 10km NW of Brisbane CBD with excellent access to Northern suburbs via South Pine Rd.
AND NO OUTGOINGS PAYABLE HERE.
Grateful
Hello Doug, Congratulations and sincere thank you for all your excellent work on this Lease.
Gratefully, George Thomas
- George Thomas
Post Flood 2022
Thanks Doug, you've been great during these tough times. We really appreciate the time and effort you have put into getting the store back in action.
Cheers
BWCS
- BWCS
Milton
Thank you and well said Doug
Thank you and well said Doug.
Your over and above service provided is very appreciated through this difficult time.
Lisa & Brad
- Lisa & Brad BHLC
Your team is so efficient
Doug, I have just read your follow up email.
This is why I would also like to say, that I think you are one of the best in your line of work.
I also think your team is so efficient, always happy and very quick to assist. That's exactly the same as how we service our customers.
- Tony D'Amario LABCABS