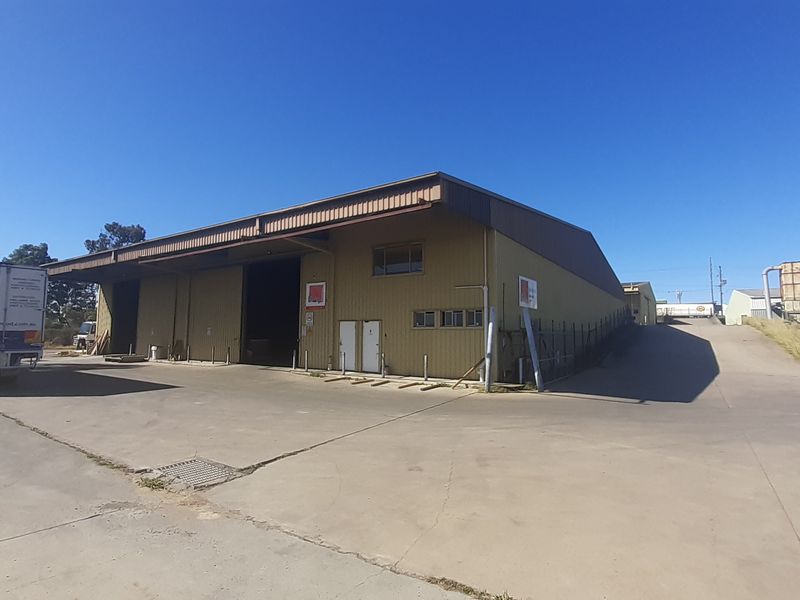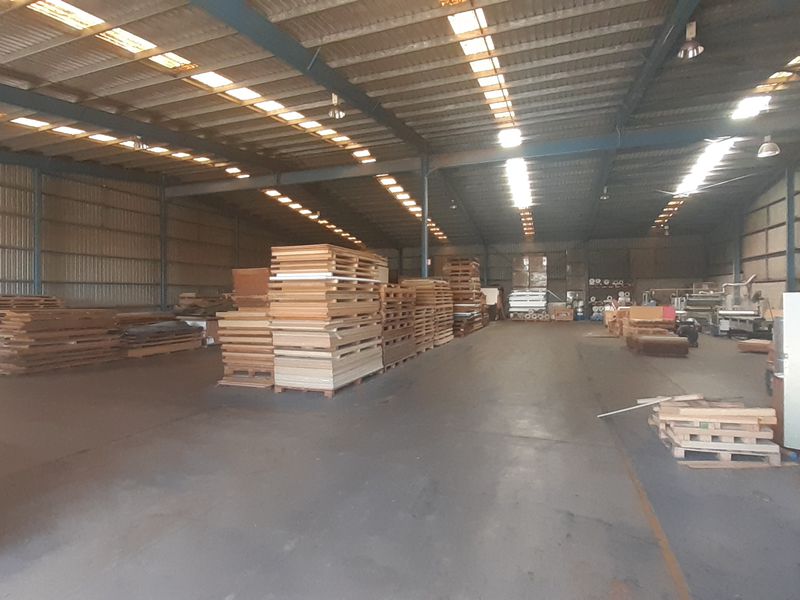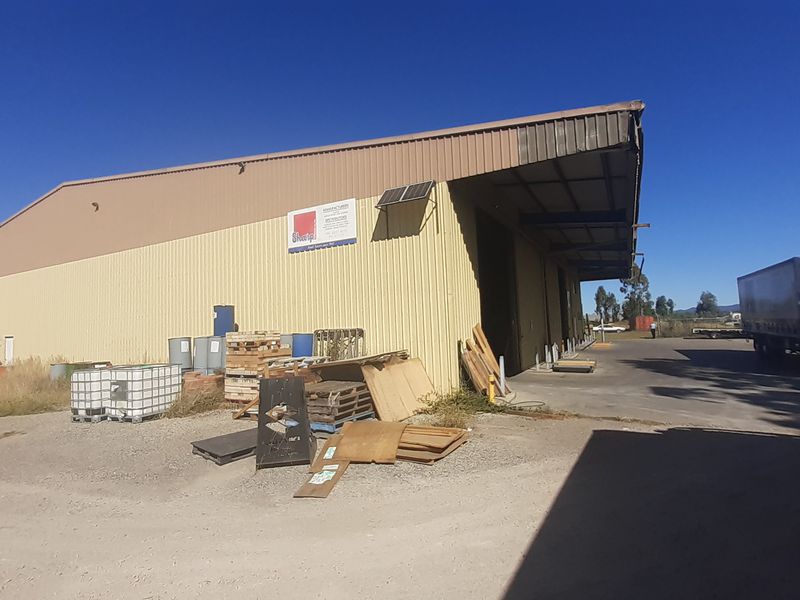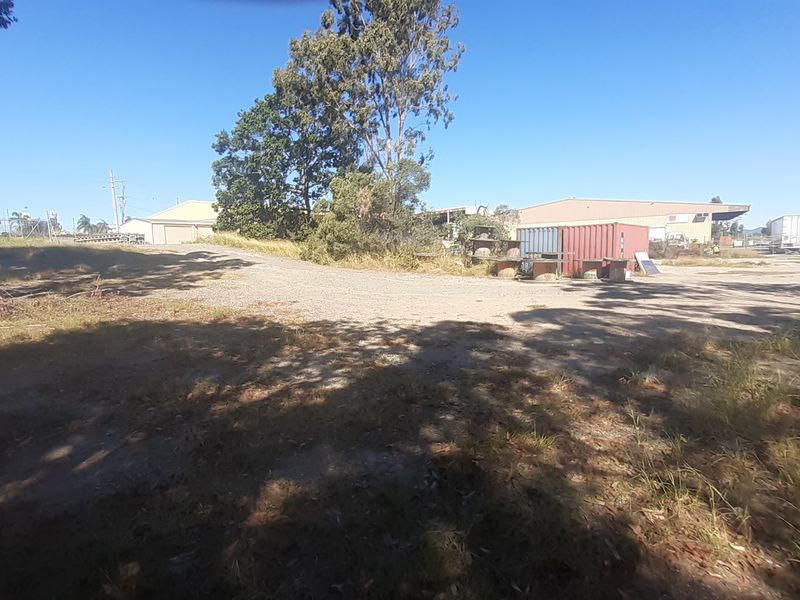 Property type:

Industrial/Warehouse

Floor Area:

1000 sq metres
Land size:

5500 sq metres

Listing type:

For Lease

Occupancy Title:

Whole Building

Tenancy:

Vacant Posession
SPACIOUS WAREHOUSE WITH HUGE HARDSTAND AREA
* Level Block
* Flood Free Area
* Large Hardstand Area 4500 m2
* Good Location
Thank you
Good evening Kate and Glynis
Thank you for the continuing support with our mutual Client's account
I do appreciate what you have done over the years.
You certainly made the process much smoother for the Landlord in her later years, and now for her family, to say nothing of the assistance, your forwarding of the invoices has given me
Kind regards
Kerrie Purvis
Aspley Office Manager
H & R Block Limited
- Kerrie Purvis
Thanks Kate.
Thanks Kate.
Just also wishing you and Glynis and Doug a happy Christmas season.
Anne and I have appreciated your good work through the year.
Kind regards
Michael
- Dr Michael Kornfeld
Afternoon Doug
Thanks so much for getting this sorted for us so quickly.
This all sounds great and we definitely would like to proceed. If you could forward a copy of the lease that would be great.
Kind regards
- Beth Hodge RTA Partner
Thank you for your service this year
Hi Kate,
I just want to take an opportunity to say thank you – thank you for your service this year.
It is so nice to have someone managing the shed and keeping the paperwork up to date for us.
I really appreciate your prompt service and replies.
Regards
Skye
- Skye Sitcheff - Property Management Client