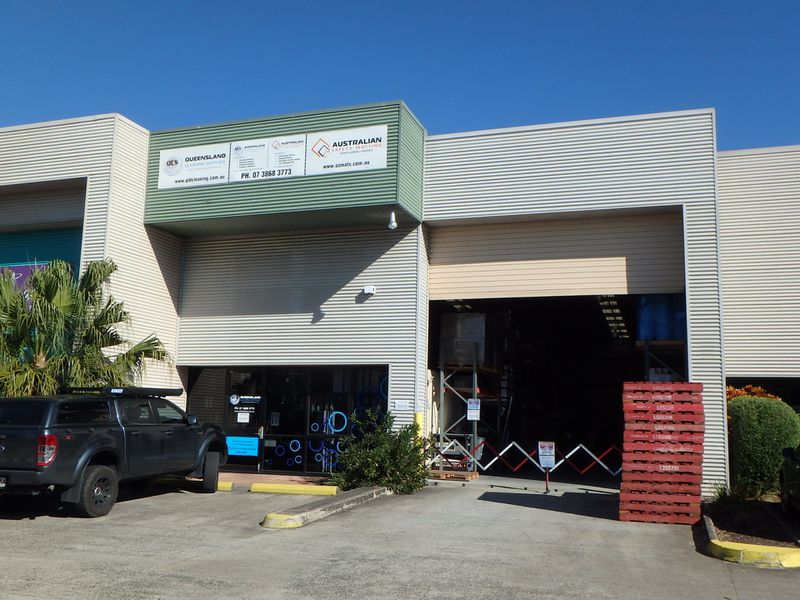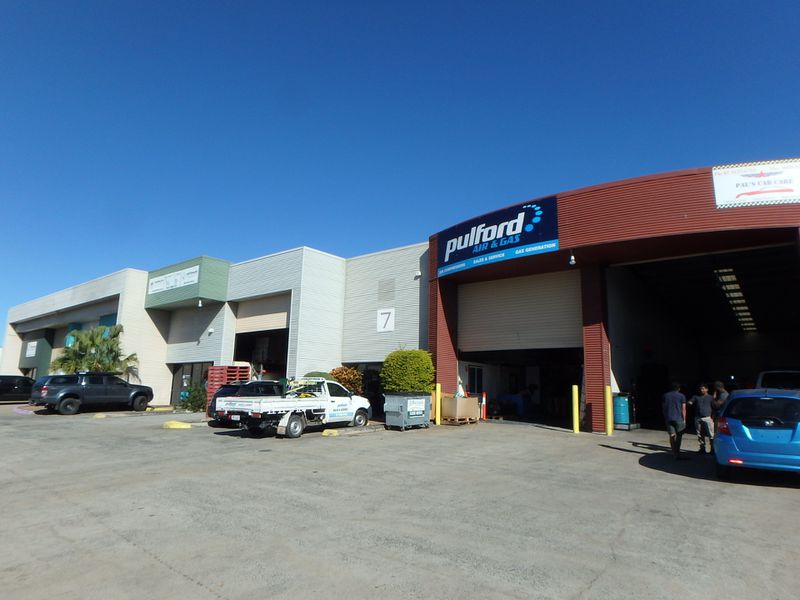 8 66 Pritchard Road , Virginia
Call Exclusive Agent for more info
Property type:

Industrial/Warehouse

Floor Area:

312 sq metres
312m2 in Virginia - Exclusive Agent
Good functional industrial building. Ground floor office / showroom area provided.
Good height storage area and roller door access.
This building faces east and offers generous onsite parking, manoeuvring and convenience.
Every unit in the complex has road frontage and excellent signage.
Located on the corner of Pritchard Road and Yarraman Place, only 12km North of the Brisbane CBD, this property offers easy access to the Gateway Motorway and Sandgate Rd.
Available very soon
Call Exclusive Agent for more info
Thank you Glynis
Many thanks Glynis
and to the rest of the team.
Good work
Kind regards
- Dr Michael Kornfeld
Your team is so efficient
Doug, I have just read your follow up email.
This is why I would also like to say, that I think you are one of the best in your line of work.
I also think your team is so efficient, always happy and very quick to assist. That's exactly the same as how we service our customers.
- Tony D'Amario LABCABS
Thank you and well said Doug
Thank you and well said Doug.
Your over and above service provided is very appreciated through this difficult time.
Lisa & Brad
- Lisa & Brad BHLC
I would recommend them to anyone
We have used Doug Smith and his team for over 6 years now and have found them excellent to deal with.
The administration of our property has been spot on with easy to understand statements and year end reports that makes dealing with BAS and tax so much easier. When we needed to replace our tenant in a less than perfect economic environment Doug worked extremely hard on our behalf and negotiated a more than satisfactory outcome with a good tenant.
I would recommend them to anyone looking for a professional and reliable property agent/ management company.
Regards
Linda Vickers
Compliance and Operations Manager
- Linda Vickers