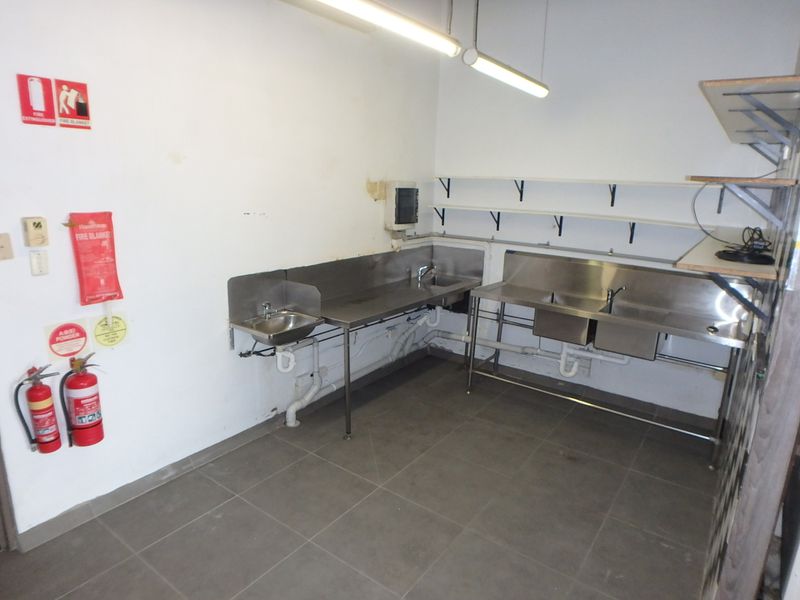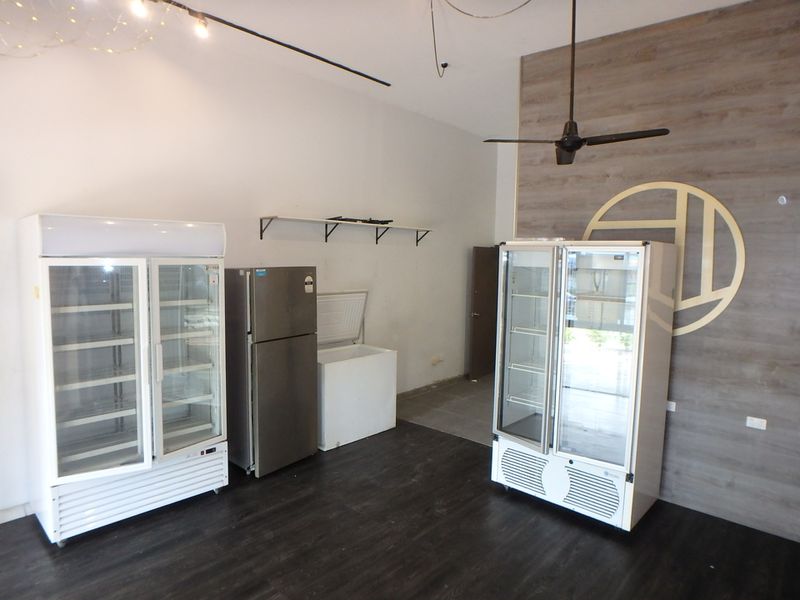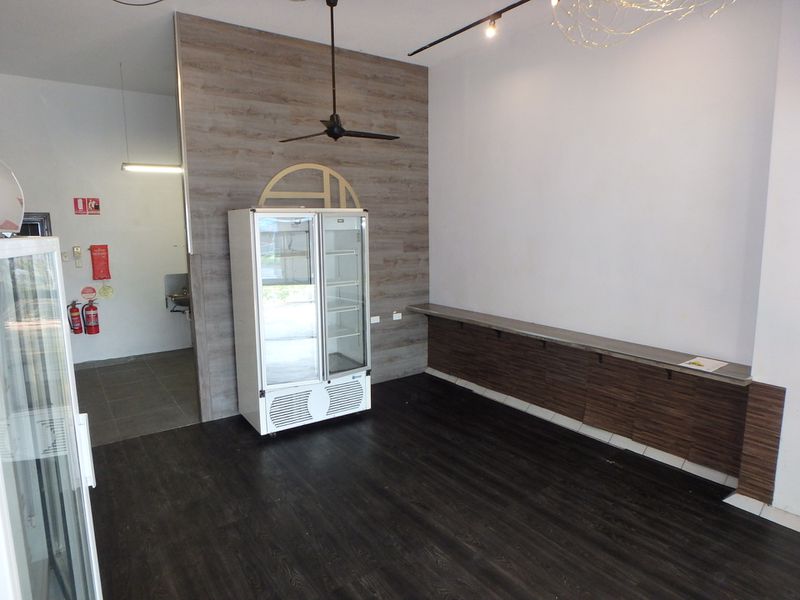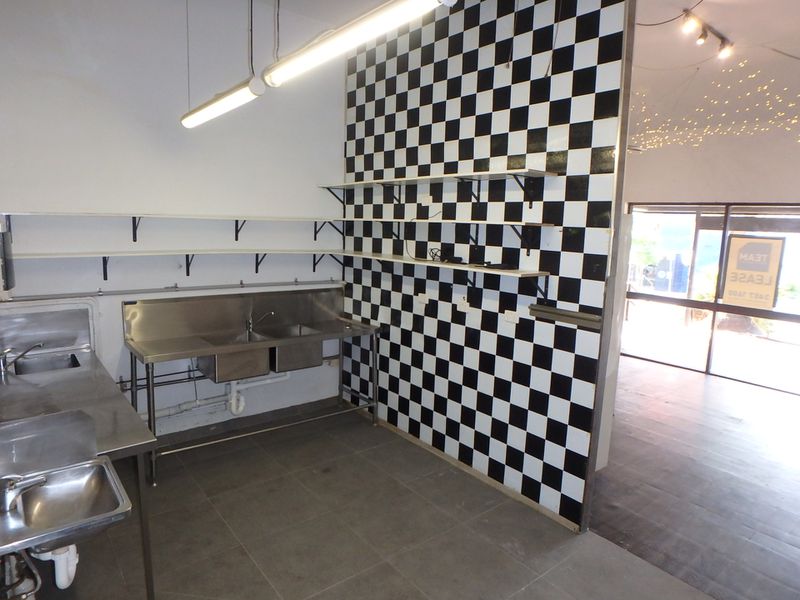 1 / 466 Boundary Street cnr, Spring Hill
$32,000pa
Property type:

Retail

Floor Area:

38 sq metres
38m2 - Food Retail - Ready Now - Call Property Manager for more info
Restaurant, Takeway, Cafe. Newly installed grease trap and extraction ventilation ducts, ready for connection to your canopy hood.
38 m2 internal floor space + exclusive use of 20 m2 of undercover terrace seating area .
Located in the heart of Spring Hill, this prime main street location offers ground floor exposure in high density catchment area of the city fringe, just a short walk to the CBD with the Spring Hill Hotel and the near new apartment development opposite. www.thejohnsonapartments.com.au
Your business will enjoy a central position surrounded by: 12,000 residences, 68% renting apartments nearby, surrounding Office suites, St Andrews Hospital and Medical suites, Student College with potential for over 400 students across the street. Prominent corner position with superb exposure and signage. 2 "free" assigned undercover car spaces with additional customer parking at rear & ample 1hour meter street parking. (Over $6000 value)
Rent = $32,000 per year or $87.67 per day
Outgoings = $8,344 approx per year or $22.86 per day
Just listed, these premises are available now for immediate occupation but you must act now.
Thank you for your service this year
Hi Kate,
I just want to take an opportunity to say thank you – thank you for your service this year.
It is so nice to have someone managing the shed and keeping the paperwork up to date for us.
I really appreciate your prompt service and replies.
Regards
Skye
- Skye Sitcheff - Property Management Client
Afternoon Doug
Thanks so much for getting this sorted for us so quickly.
This all sounds great and we definitely would like to proceed. If you could forward a copy of the lease that would be great.
Kind regards
- Beth Hodge RTA Partner
Hi Doug
Thanks again Doug for looking after me.
Good to hear you have taken up a position with your REIQ institute.
- Hans Spits
Great Job
You are doing a great job down there Glynis ...
and I appreciate all the services
provided by Team Property...
and enjoy your weekend too..
Cheers
Sue
- S Burton
Salisbury