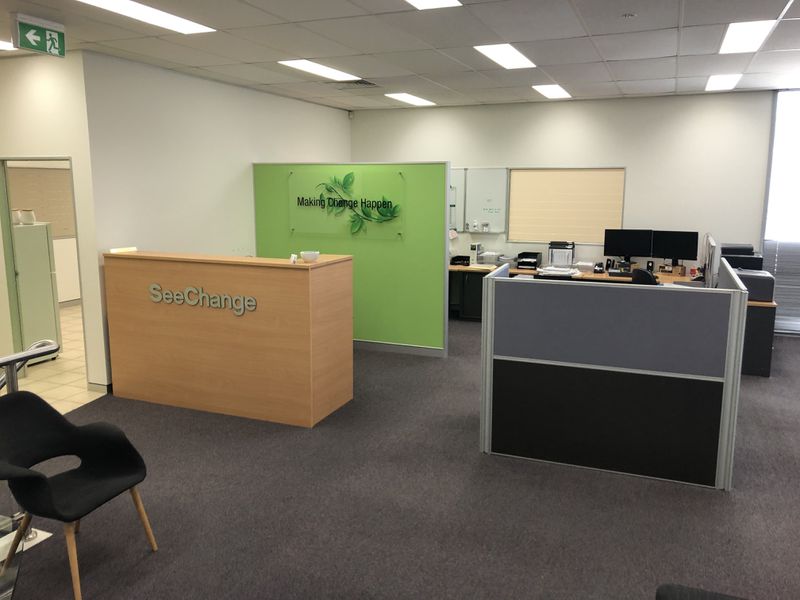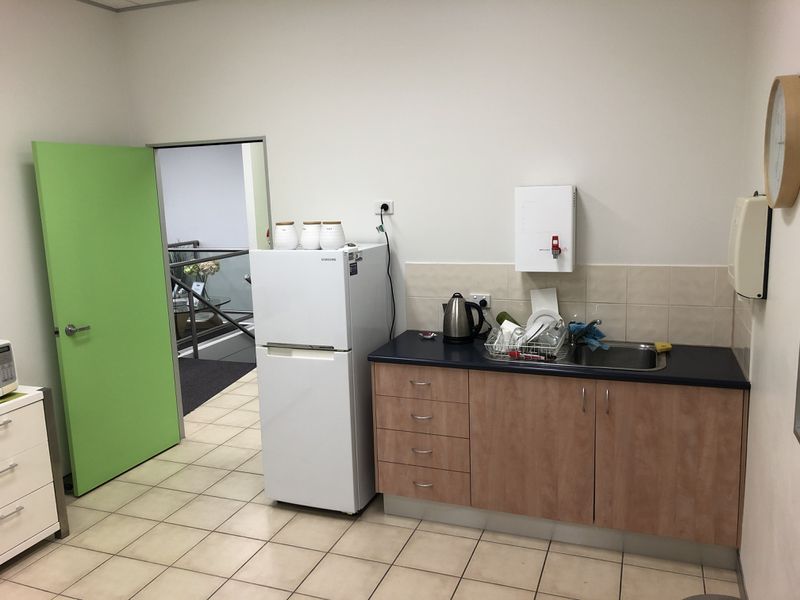 3b / 29 Smallwood Place, Murarrie
$41,250pa
Property type:

Offices

Floor Area:

150 sq metres
150m2 - Office space in "Metroplex" - Murarrie. Exclusive Agent
"Metroplex" This quality office space is located on the upper level of Unit 3.
It has it's own entry & is self contained.
The area is divided into a large meeting room, 2 x partitioned offices or meeting room, and open plan areas.
Good natural light. Nice Kitchen / Lunchroom & Shower are provided.
Good onsite parking for 6, plus on the street.
First time available for many years.
Great location in a quality estate.
Minutes to the Gateway Bridge and Motorway.
Call Doug - Exclusive Agent for an Inspection
Thanks Kate.
Thanks Kate.
Just also wishing you and Glynis and Doug a happy Christmas season.
Anne and I have appreciated your good work through the year.
Kind regards
Michael
- Dr Michael Kornfeld
Very swift to respond
Thanks again Doug,
You have been very swift to respond unlike some other agents we have had dealings with of late.
You are a stand out by far!
Cheers, Mark Casey
- Mark Casey
Murarrie
Afternoon Doug
Thanks so much for getting this sorted for us so quickly.
This all sounds great and we definitely would like to proceed. If you could forward a copy of the lease that would be great.
Kind regards
- Beth Hodge RTA Partner
Thanks for all your help Doug
Thanks for all your help Doug. It's all going really well. Fit-out will be finished tomorrow. Thanks for all your positivity and advice...
You have helped make it all a breeze.
- Tom Jorgensen