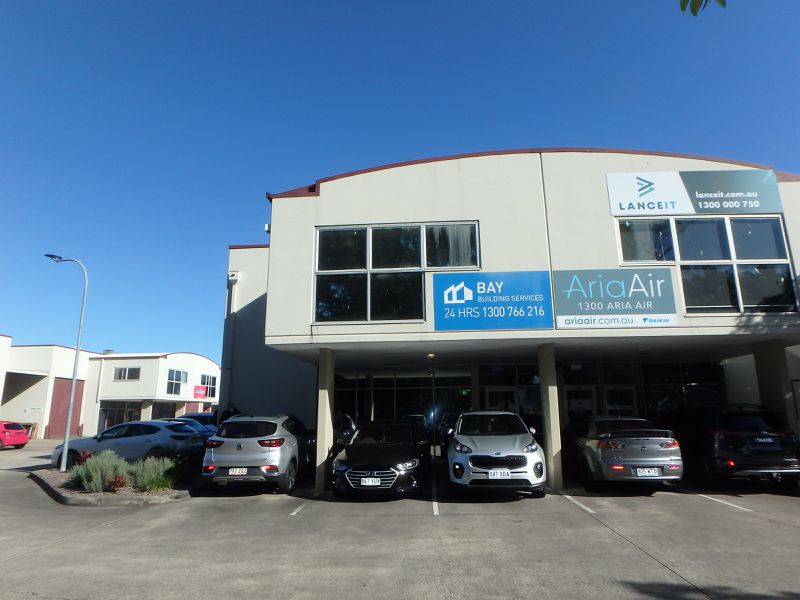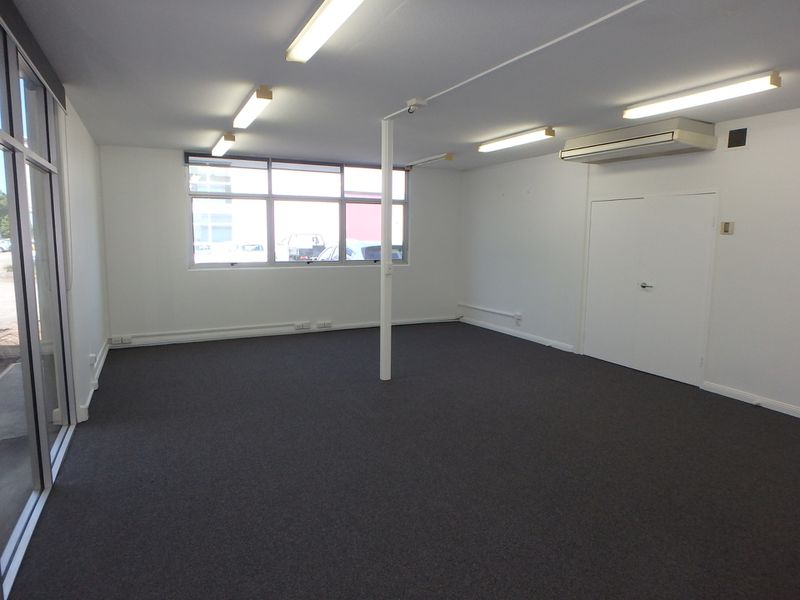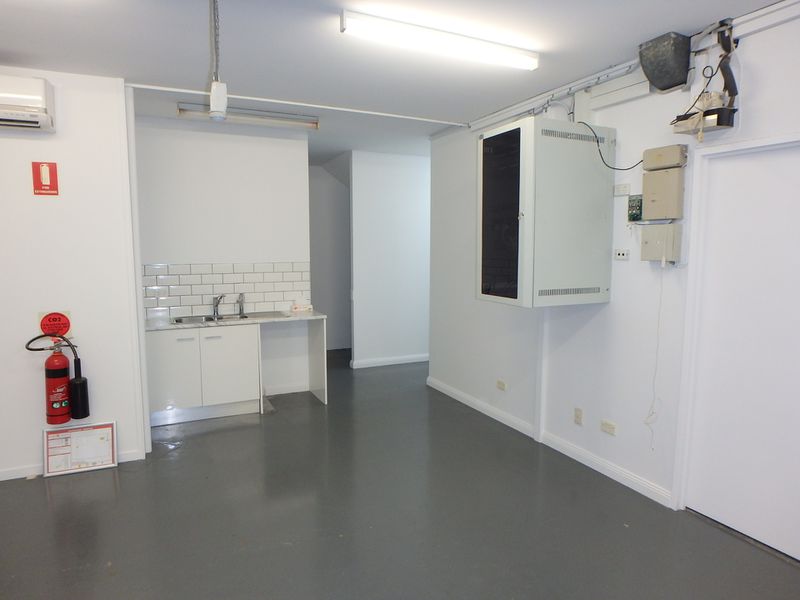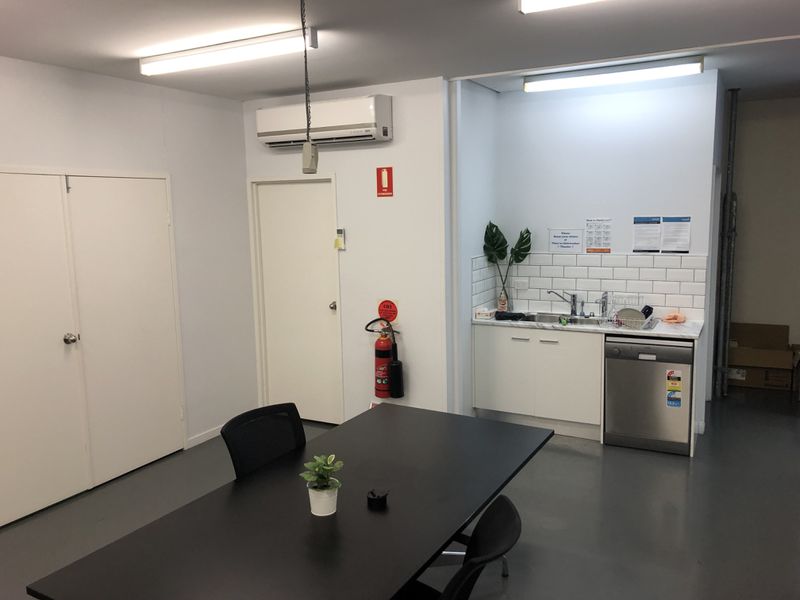 14 / 43 Links Avenue North, Eagle Farm
Good Value Leasing
Property type:

Industrial/Warehouse

Floor Area:

252 sq metres
252m2 - Offices with storage bay. EXCLUSIVE AGENT
This is a Front Unit, in a modern development in the heart of Eagle Farm.
Construction is of tilt slab construction with nice Offices over 2 levels.
Freshly refurbed.
This successful complex boasts good presentation, easy access and parking.
Roller door access to the clearspan warehouse bay is from the side. Some high, some low clean storage.
Good lunchroom facilities.
Ideally located in Links Ave North approx.
9 radial kms north east of the Brisbane CBD.
Easy access to the Gateway Arterial and Airport.
Call EXCLUSIVE AGENT for more info
Doug always acted in my best interest
I operate a small business in Morningside and had decided to sell the building.
I contracted Doug Smith from Team Property, who had sold me the building 6 years before and we started a journey to sell with a possible lease back for 6-9 months.
Doug was patient and understood my reluctance to sell unless the price and conditions were right.
Somehow other Agents got involved, their signs turned up on site and the usual promises and
exaggerated expectations were put to me. This was becoming at times unpleasant and unprofessional. But through this stressful time Doug always acted in my best interest, always patient and never ever pushy.
Eventually the right buyer came along and Doug indicated early that this would probably be the buyer, which it was.
We sold for a price that I am happy with and I got the extended lease back. I can without hesitation recommend Doug Smith from Team Property. Doug, I am glad you sold the property and you got the commission.
Sincerly.
Peter H Mills
- Peter H Mills
Morningside
It has been a pleasure working with you
Doug,
to you and all your team, it has been a pleasure working with you and appreciate all the assistance you have given me over the past twelve months.
Regards
Chris F. Georga
President
A.H.E.P.A
- Chris Georga
Thanks for all your help Doug
Thanks for all your help Doug. It's all going really well. Fit-out will be finished tomorrow. Thanks for all your positivity and advice...
You have helped make it all a breeze.
- Tom Jorgensen
Thank you
Good evening Kate and Glynis
Thank you for the continuing support with our mutual Client's account
I do appreciate what you have done over the years.
You certainly made the process much smoother for the Landlord in her later years, and now for her family, to say nothing of the assistance, your forwarding of the invoices has given me
Kind regards
Kerrie Purvis
Aspley Office Manager
H & R Block Limited
- Kerrie Purvis