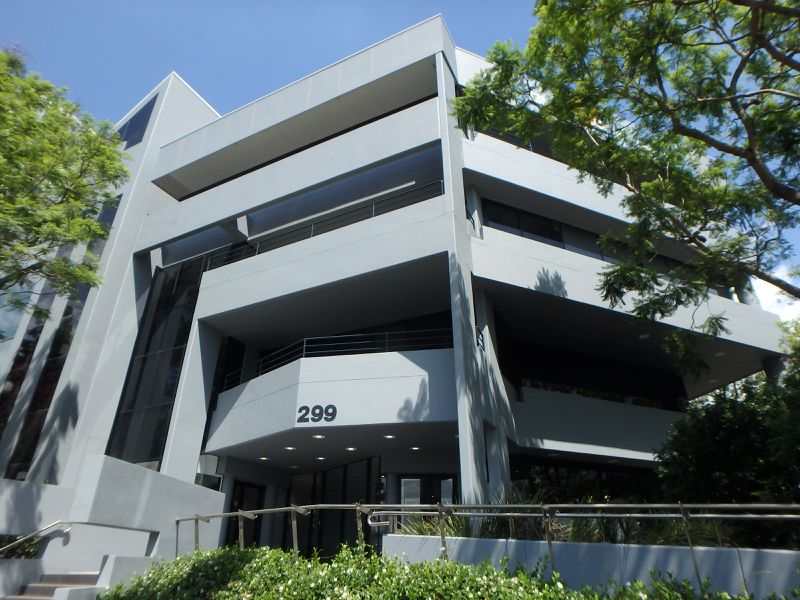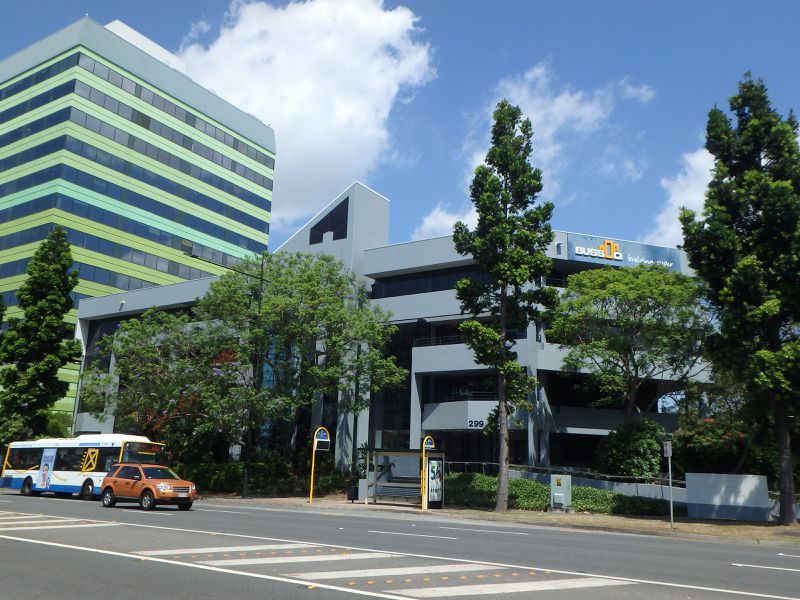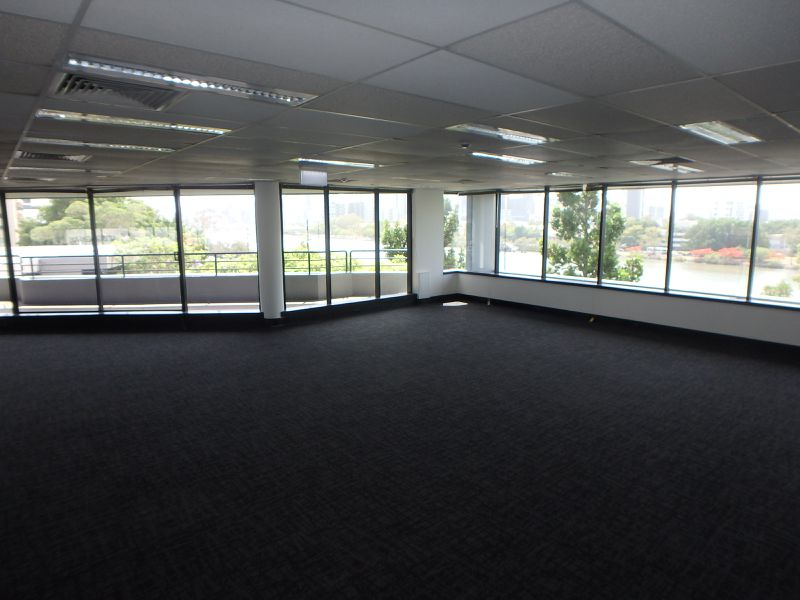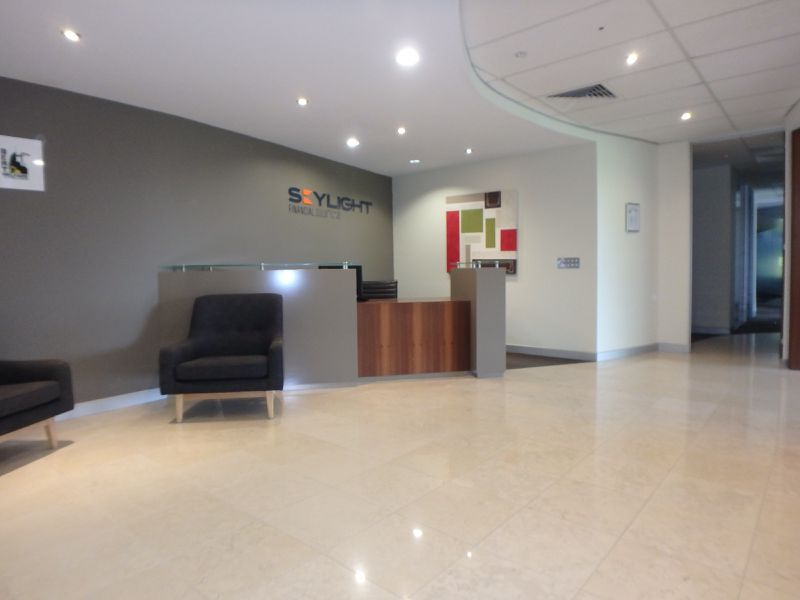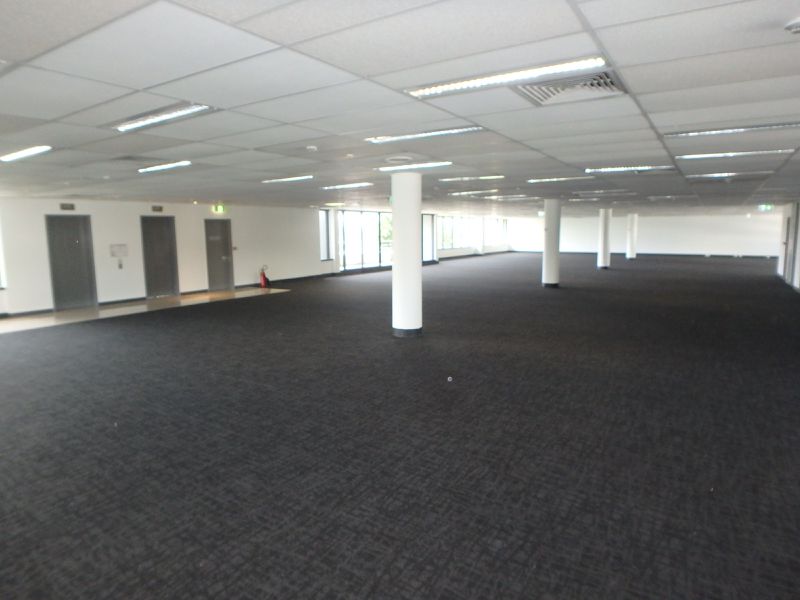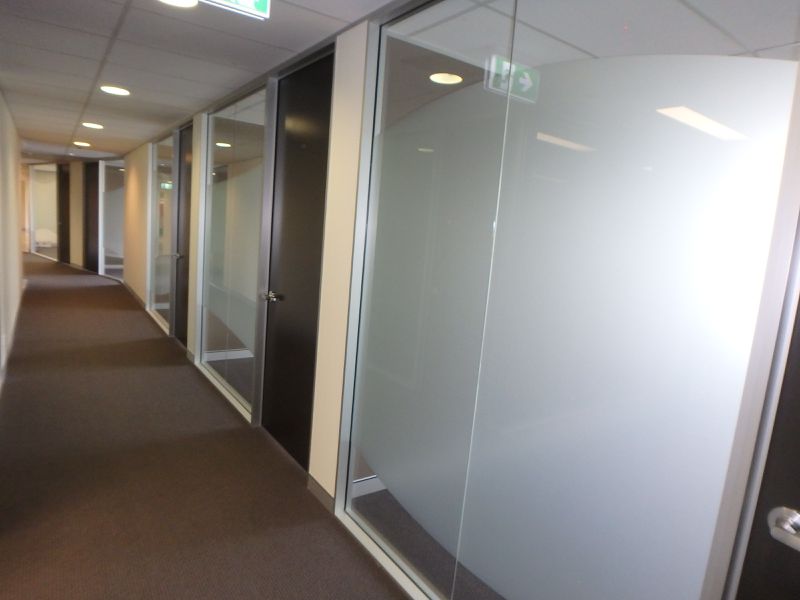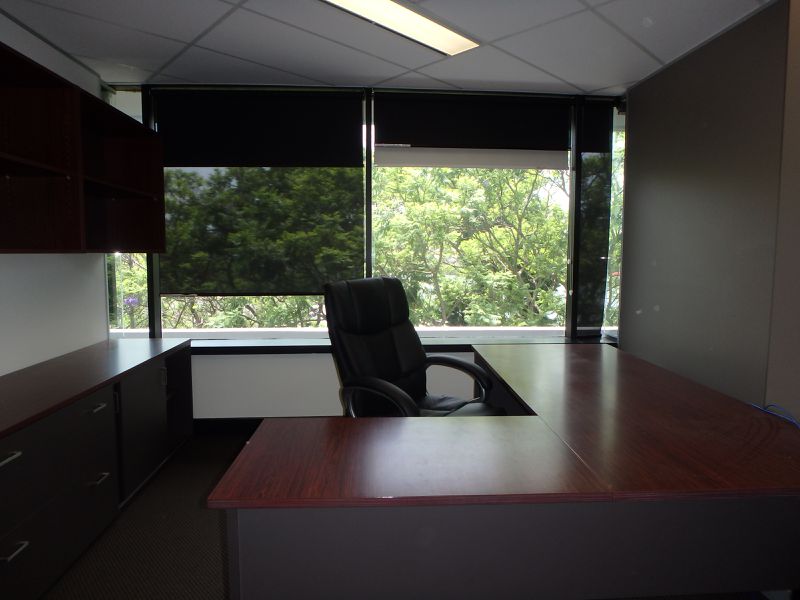 299 Coronation Drive, Milton
from $173,719 pa
Property type:

Offices

Floor Area:

581 sq metres
581m2 or up to 2303m2 - "$299 pm2 for #299". Always wanted a Coronation Drive address ? Then be Quick, to secure your space. EXCLUSIVE AGENT
Only "$299 pm2 for #299". 299 Coronation Drive is a 4 level office building located directly over looking the Brisbane River.
We can provide between 581m2 or up to 2303m2 on several levels.
Total Floor Plates of 871m2 and 846m2, or part Level Plate of 581m2.
The space can be total open plan, or fitted out as multiple existing workstations & offices included if req, meaning a big saving in fitout. Neighbours in this building inc BussQ & Skylight. The User Friendly floor plate layouts will suit many.
Plenty of natural light & glazing on 3 x sides. Private Kitchen facilities.
Secure, underground car parks available at prevailing market rates.
Located on the cnr of Graham St, with easy access to & from the complex.
A Bus Stop is located right at the front door & the City Cat ferry terminal is directly opposite.
Walk to the Park Road Cafes & facilities. Coffee bar next door.
Simple, Move in & Start Working.
Recent price drop to secure a good tenant/s at only $299pm2.
0-Star NABERS Energy Rating due to vacant levels.
Call the Property Manager , Doug Smith direct on 0414886990 EXCLUSIVE AGENT
It has been a pleasure working with you
Doug,
to you and all your team, it has been a pleasure working with you and appreciate all the assistance you have given me over the past twelve months.
Regards
Chris F. Georga
President
A.H.E.P.A
- Chris Georga
Great Job
You are doing a great job down there Glynis ...
and I appreciate all the services
provided by Team Property...
and enjoy your weekend too..
Cheers
Sue
- S Burton
Salisbury
Hi Glynis, Doug, Kate and all the Team
Happy 25th Birthday to Team Property. We have had a long & wonderful association with Team Property. Thank you for looking after our best interests over the years.. it is much appreciated. May you prosper into the long distant future..

Kind Regards
Linda & John Mammino
I would recommend them to anyone
We have used Doug Smith and his team for over 6 years now and have found them excellent to deal with.
The administration of our property has been spot on with easy to understand statements and year end reports that makes dealing with BAS and tax so much easier. When we needed to replace our tenant in a less than perfect economic environment Doug worked extremely hard on our behalf and negotiated a more than satisfactory outcome with a good tenant.
I would recommend them to anyone looking for a professional and reliable property agent/ management company.
Regards
Linda Vickers
Compliance and Operations Manager
- Linda Vickers